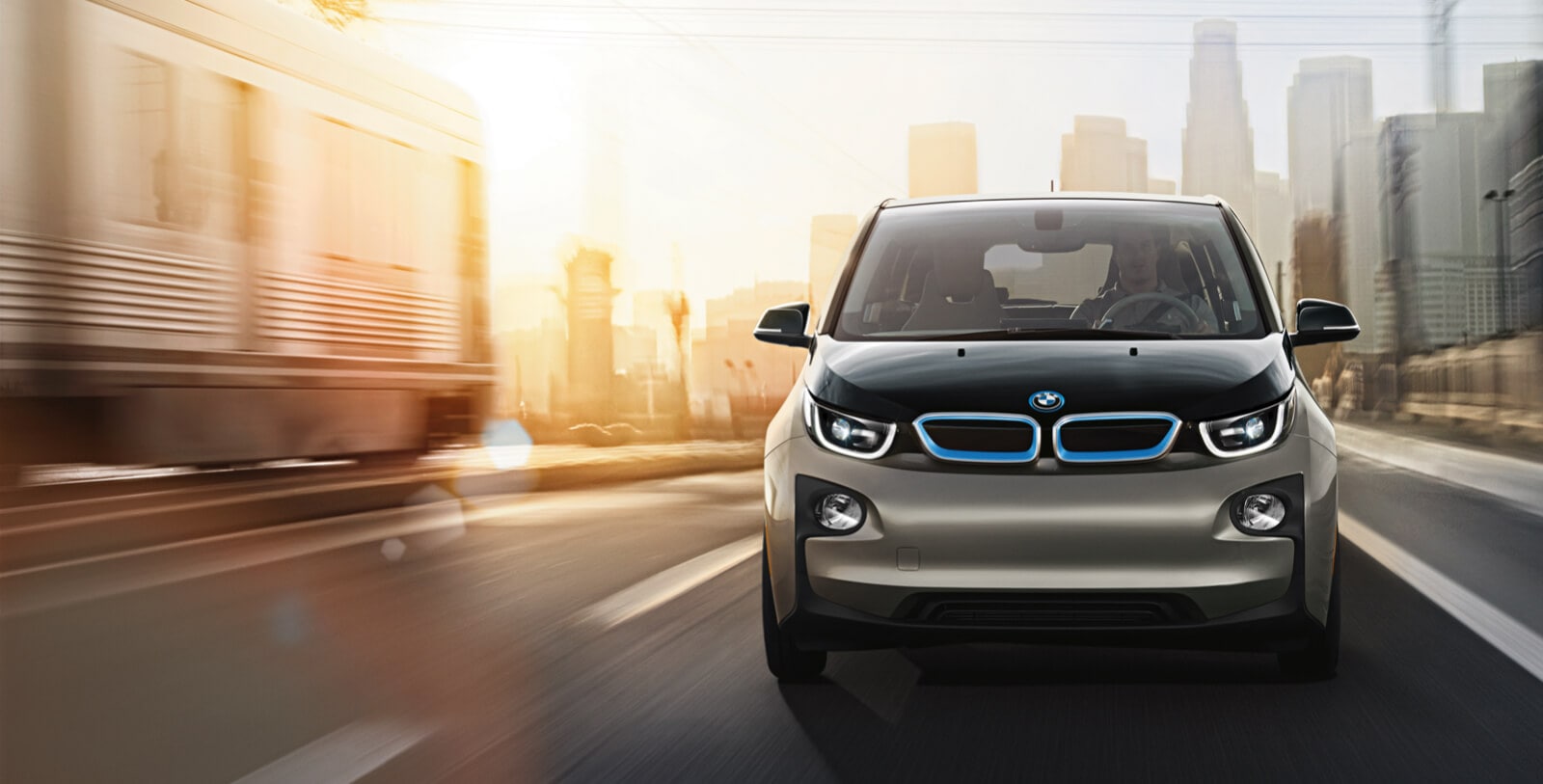 If you ever have seen one of those little BMW i3 vehicles driving around Peabody, MA, you know that they are one of the most unique and interesting
luxury cars in New England
at the moment. Small but unbelievably modern in its aesthetics, the BMW i3 is an all-electric automobile capable of combining performance and efficiency in a way that would have been a mere dream only years ago.
Now, Lyon-Waugh Auto Group is donating two of these electric autos to the Gloucester Police Department, which will use the vehicles to enhance police presence throughout the community, particularly around area schools.
"We're excited because it gives the police a vehicle that lends itself well to connecting directly with the community," said Cidalia Schwartz, marketing director, Lyon-Waugh Auto Group.
"We take tremendous pride in being able to support our neighboring communities," added Warren Waugh. "We hope that these vehicles help satisfy a need for the Gloucester Police and better enable them to do their jobs."
Currently one of the most efficient automobiles currently in existence, the BMW i3 is capable of traveling as many as 81 miles on a single charge, which is great for police officers that hope to make good use of them over the course of a full day of work. They are truly remarkable vehicles that should help those officers considerably.
If you'd like to check out the BMW i3 (or any new or
pre-owned BMW
vehicles currently available at our facility) feel free to stop any time and one of our sales associates will get you all set up for a test drive. The Gloucester PD will benefit from this awesome efficiency technology, but so can you!