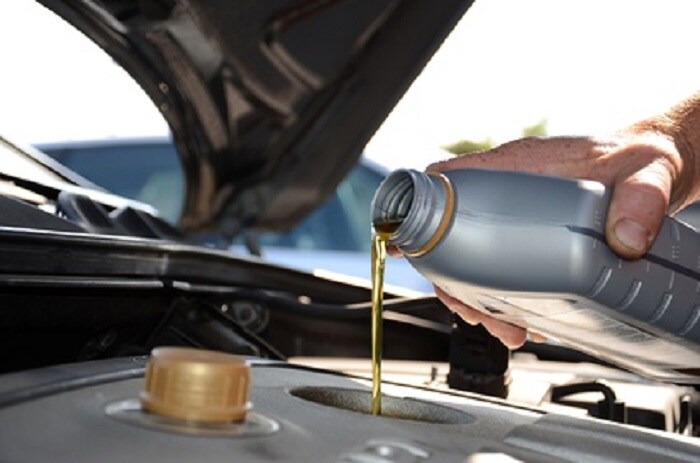 Summer is the best time of year to travel, not only because that's when the overwhelming majority of the nation's kids and university students have their longest break from school, but also because that's when the weather cooperates enough for Peabody, MA drivers to traverse pretty much anywhere they want to.
Of course, that doesn't mean that those summertime drives occur without incident. We encourage you to follow these summer car care tips, and know that all of your new and
certified pre-owned MINI
automobiles can be serviced right at our Lyon Waugh Auto Group dealerships.
First and foremost, we recommend getting an oil change as soon as possible if you haven't already. Engines have to work a little harder in staggering heat, and oil is the lubricant that keeps all those parts moving as they're supposed to. Call and set up and appointment to get that taken care of as soon as reasonably possible!
Next, it's important to make sure you have all your essential fluids checked by a professional. Brake fluid, power steering fluid, and wiper fluid all are essential for a safe journey in one of our
luxury pre-owned cars
, but make sure you get your engine coolant checked, too. Hot engines need plenty of coolant this time of year, for fairly obvious reasons.
Finally, make sure you get yourself a car wash and wax if that isn't something you've done since the winter months. Salt can rust your vehicle, so don't let that happen to you when preventing it is as simple as getting a car wash.
Our expert service technicians can help you with any or all of these things this summer to ensure that your forthcoming road trips occur without incident. Stop by and let us serve you today!