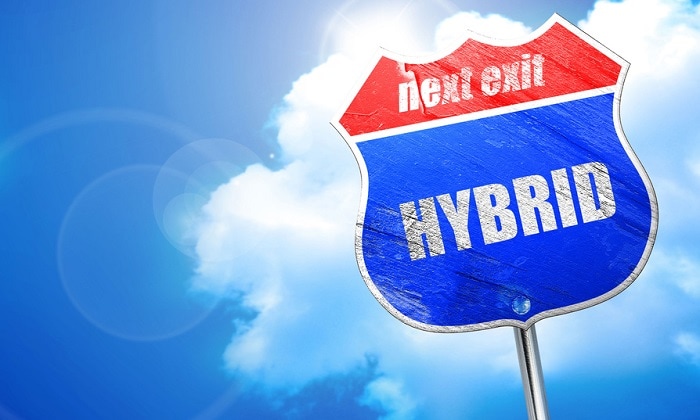 Every automaker on the face of the planet is trying to develop greener and greener vehicles with every passing model year, but BMW engineers have been at the forefront of this revolution in years past by developing and eventually manufacturing a couple of BMW i vehicles that really have been some of the most incredible feats of design among
luxury cars in New England
the last several years.
Like all the other marques attempting to eke more efficiency out of their drivetrains, BMW engineers have integrated plug-in and plug-in hybrid technology into the drivetrains of the both the BMW i3 and the BMW i8, but one major difference with these models is that they look and perform like no other EVs or hybrids currently on the market.
The BMW i8, for example, is a plug-in hybrid capable of making upwards of 420 hp, a massive number for a vehicle working on a smaller engine than one would expect from a hybrid. Meanwhile, the smaller BMW i3 EV, meant to be a convenient commuter vehicle in and around Nashua, NH, has the capability to jump from zero to 60 mph in just 4.2 seconds. Both performance benchmarks are made possible by the brand's eDrive technology.
Furthermore, both vehicles use Carbon Fiber Reinforced Plastic in their foundations for lightweight-yet-strong foundations. Also, both vehicles boast incredibly unique designs, proving that those making the decisions on new BMW vehicles aren't afraid to think outside the box to offer something stunningly different for modern consumers.
Here at the Lyon Waugh Auto Group, we take pride in our stock of new and
certified pre-owned BMW
vehicles, but the BMW i3 and BMW i8 are special in their efficiency and modernity. Come pay us a visit any time to check them out in person!