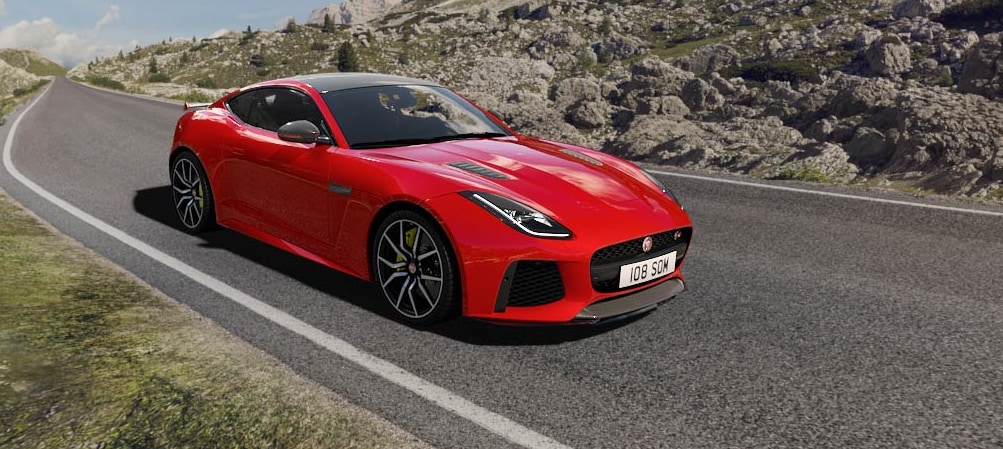 Our Massachusetts customers can't seem to get enough of new and
pre-owned Jaguar
vehicles, which is why we're so thrilled to announce some of the new vehicles coming for the 2018 model year. Here are a few of our favorites:
2018 Jaguar F-TYPE – While the model itself isn't necessarily a new one in the lineup, we do get some new features for the new model year, including a new four-cylinder engine option that will make the vehicle more accessible to more potential customers in Peabody, MA. That means the Jaguar F-TYPE will be, in some iterations, more affordable than ever!
2018 Jaguar XF Sportbrake – One of the more popular Jaguar models in Europe over the last year, the Jaguar XF Sportbrake is coming to America as a 2018 model year vehicle, and it's going to change the way you think about wagons. It gets its official debut later this month, which means plenty more details about features and drivetrains are coming, but we're already excited about this lavish wagon headed our way later this year.
2018 Jaguar I-PACE – There may not be a prettier all-electric crossover coming to Lyon Waugh Auto Group dealerships in the coming months. The EV drivetrain (and lack of gas station visits that come with that) would be more than enough to generate excitement, but aesthetically this vehicle is going to look much different than other EVs in the industry right out of the gate. It's due to arrive next year, so start keeping your eyes peeled for this exciting new EV.
The moment we begin stocking these exciting new
luxury cars in New England
, we invite our customers to come out and give them a try. There's a lot to look forward to this year coming from Jaguar!