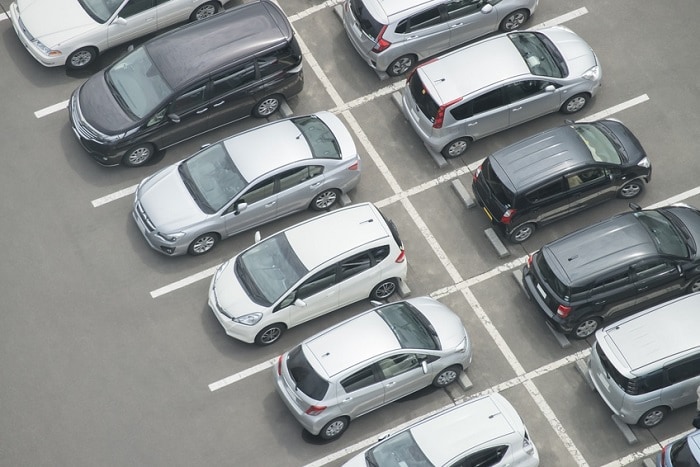 One of the really nice things about living in Peabody, MA is that there as many great places worth visiting all within an hour or two. If you're behind the wheel of a
certified pre-owned Acura
, Audi, BMW, Jaguar, or Range Rover vehicle, that time in the car is no sweat. While everybody in this area has been to Salem or Boston a million times, there are a lot of other options for day trips nearby. Here are a few of our favorites here at the Lyon Waugh Auto Group:
Literary Sites, Concord, MA – A little west of us is Concord, which just so happens to be where a lot of great writers called home. The Ralph Waldo Emerson home is still there and open for tours, for example, as is the Louisa May Alcott house. About a mile-and-a-half south of town is Walden Pond, which is where Henry David Thoreau wrote "On Walden Pond." There are important American Literature spots all over town, and Walden Pond is great for hiking if nothing else.
Mine Falls Park, Nashua, NH – Also great for hikes and bike rides, this quiet gem in Nashua is extremely lovely and appropriate for visitors of all ages. The views are lovely and the trails are paved. Especially in the summer, it's a nice, quick place for a run or ride.
Hammond Castle, Gloucester, MA – Head up north to the coast and you'll bump into Hammond Castle, a structure that was built in 1926 but looks much older. Today it's a museum and available for tours, and frankly there may not be a more picturesque residence in Massachusetts.
Our state is packed full of great historical locations, and driving
luxury cars in New England
is half the fun. Hopefully you'll make the most of your vehicle this summer by hitting up some of these easy day trips.