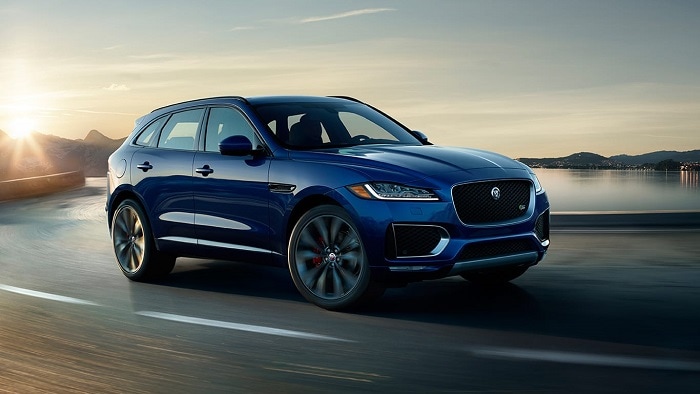 There are a lot of automotive awards out there. Any publication with a web address can make up a "top ten" list for just about anything, but there definitely are some accolades that are worth a whole lot more than others. For example, when the World Car of the Year is named, auto manufacturers and dealerships pay attention. That's why it is so significant that the Jaguar F-PACE was named this year's World Car of the Year. Even better, it also took home the World Car Design of the Year award, proving that it is the rare automobile that be both elite and gorgeous at the same time.
"The Jaguar F-PACE was designed and engineered as a performance SUV with exceptional dynamics, everyday usability and bold design," said Jaguar Land Rover SEO Dr. Ralf Speth. "Winning this award endorses the talent and great work of our teams that have delivered the world's most practical sports car and Jaguar's fastest-selling vehicle."
This is an automobile that really has sold a lot of units, and considering how well
luxury cars in New England
sell, that's saying a lot. Either award would have been the first for Jaguar in the World Car Awards, so winning both was an especially pleasant surprise for our customers, especially considering some of the hefty competition among finalists.
If you'd like to come check out the new Jaguar F-PACE and test drive the World Car of the Year for yourself, please feel free to pay us a visit here at the Lyon Waugh Auto Group any time. We have loads of great new and
used Jaguar
models available to Peabody, MA customers, including this incredible award-winning luxury crossover utility vehicle.