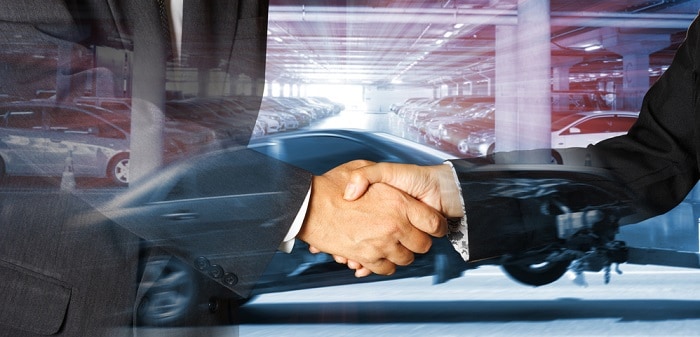 One of the best things about working in communities like Nashua, NH and Peabody, MA is that we are given the opportunity to give back to the people that make our jobs so easy and so fun. While the Lyon Waugh Auto Group has many dealerships located all over this area to help customers get the automobiles they need on a daily basis, the reality is that selling
luxury cars in New England
is only part of what we do.
We showed this recently through some donations to various entities in Peabody. For starters, Lyon Waugh Auto Group donated a significant amount of money to the Peabody Education Foundation, an organization comprised of community members, business leaders, and educators all working together to enhance the quality of public education in Peabody. While money isn't everything in education, it certainly goes a long way toward helping fund schools that always can use a little extra funding for books, technology, science supplies, and all sorts of other things.
To commemorate this donation, Peabody Mayor Ted Bettencourt came out to BMW of Peabody to shake some hands and take some photos, but upon arrival, he found that Lyon Waugh had made yet another donation: an all-electric BMW i3, to be used by the city however it deems necessary.
Every new and
certified pre-owned BMW
model at our facility exists because our great community allows us to be incredibly successful. Knowing this, we deeply enjoy giving back to that community however we can. Money for schools and cars for the city are a great start, but of course, it will not be the end. We will continue to take care of our town because we know that our town will continue to make this the best place in the country to run an auto dealership!