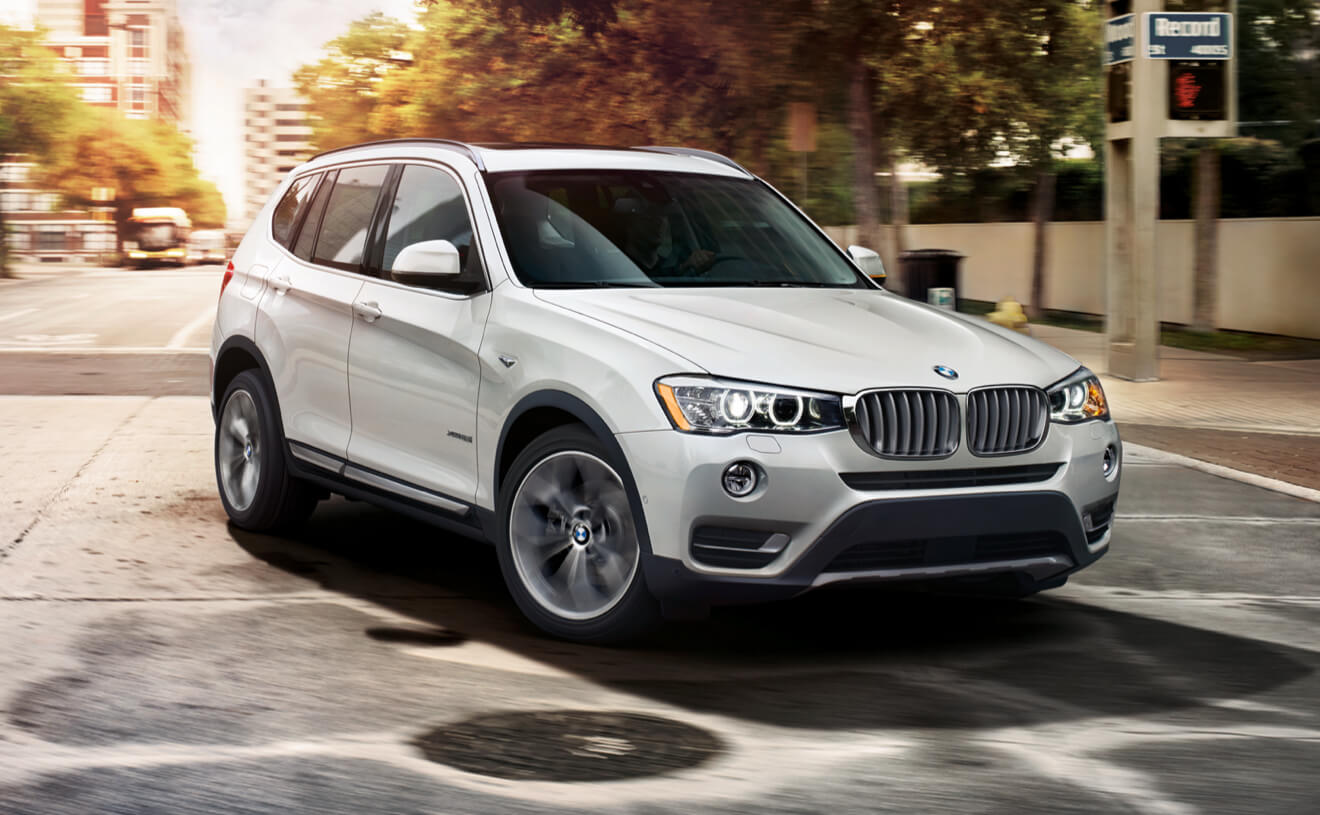 Once upon a time, the thought of owning a BMW vehicle meant owning a big BMW luxury sedan, but that of course has changed over the course of the last decade as the automaker has put together a multitude of excellent SUV and crossovers that have expanded what drivers in Peabody, MA can get when they put their money to good use. The BMW X models all can give customers great luxury and great value. It just is a matter of taste as to which of these
luxury cars in New England
they prefer.
Here is a quick rundown of our top SUV and crossover offerings:
BMW X1 – As the smallest Sports Activity Vehicle currently in production, the BMW X1 combines power, elite safety features, and strong performance for customers in search of a luxury value.
BMW X3 – Arguably the most traditional and practical crossover in the batch, the BMW X3 is equally great for daily commutes and longer road trips.
BMW X4 – Unapologetically coupe-like in its appearance, the BMW X4 does not look like anything else on the road. It drives like a dream, too.
BMW X5 – A lot like the BMW X3, but bigger, the BMW X5 is the original Sports Activity Vehicle, meaning it set the pace for every other impressive BMW crossover in the range.
BMW X6 – Officially the first Sports Activity Coupe, the BMW X6 is stylish and unique without sacrificing anything in terms of luxury or performance.
If you would like to drive any of these excellent new or
pre-owned BMW
crossovers and SUVs, come pay us a visit here at the Lyon Waugh Auto Group anytime. We will be happy to show you in person just what makes these vehicles do desirable among their respective segments.