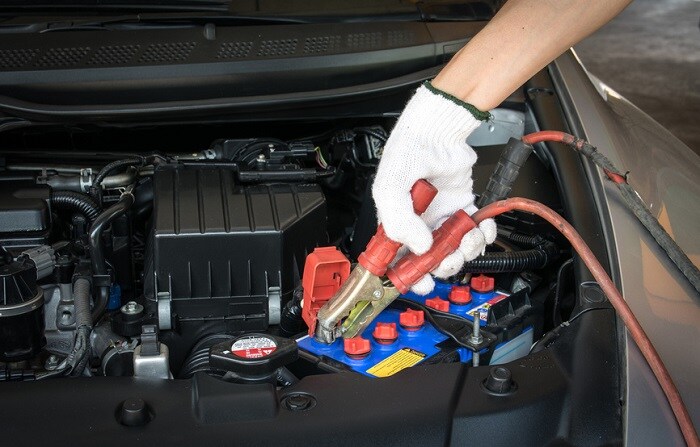 One of the things that our Lyon Waugh Auto Group dealerships can do for drivers is provide them unparalleled service to ensure that their vehicles stay running smoothly and last as long as possible. One of these services is battery replacement, but unfortunately, we too often see vehicles towed in for this service because the owners had no idea it was time to get their battery replaced.
The good news is that there are some signs that show themselves when the time has come to have your new or
pre-owned Acura
, BMW, Audi, Jaguar or Land Rover model serviced for a new battery. All you have you to do is keep your eye out for them.
Obviously, the easiest one to watch out for is the battery light on your dashboard. These lights typically flash in the shape of a battery and are very easy to recognize. If you see that pop-up, you should get your vehicle to the dealership as quickly as possible so technicians can check out the problem.
Another thing to consider is the age of your battery. Most last only four or five years, so if it's been that long and you haven't had it replaced yet, maybe get it tested the next time you're at the dealership to see if it's not time for a new one.
Also, sometimes when a battery is dying, the vehicle won't turn over as quickly as usual. This slow engine crank can mean that your vehicle might not start up the next time you turn it off, so drive it straight to the dealership if that happens.
Our dealerships take great care of the
luxury cars in New England
that frequent them for service. If you need a new battery, don't hesitate to get yours in there, too!