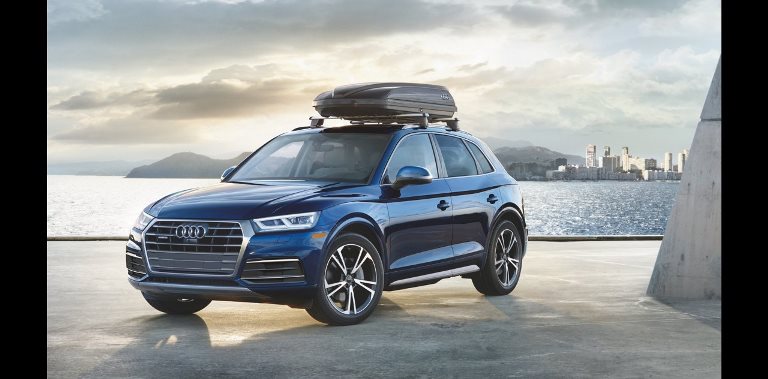 If you're one of the millions taking to the highways around New England this year for a vacation or a long weekend, you're in good company — probably. At Lyon-Waugh Auto Group, we'd rather you arrived at your destination safely and on time, rather than standing by the side of the road in the summer heat waiting for a tow truck. Here's how to get your car ready for your next summer adventure.
First, visit our dealerships for
car maintenance near Boston
. Whether you've got a new Porsche car or an older MINI model, it can use an assist. Get a checkup from our qualified technicians so you can spend more time enjoying the trip than worrying about whether your car is up to the task. We'll check key systems like your brakes and electrical, make sure your fluids are topped off, and ensure there'll be no unwelcome surprises later.
Next, browse our parts departments while you wait. There are many ways to accessorize your car or SUV inside and out. Roof rails help you pack more cargo without cutting into your precious interior space. Trailer hitches on a Jaguar SUV or Acura MDX allow you to tow a small camping trailer or a toy trailer for bikes and kayaks. Your interior can be reconfigured with organizers and cargo nets, and all-weather mats make cleaning up the muck and sand from a day out a breeze.
And don't forget that many of our dealerships are running manufacturer incentives on new cars, as well as dealer incentives on
luxury pre-owned cars
. That'll keep you ready for the road not just this summer, but well beyond it. For more information and options, browse our website or stop by one of our dealerships!