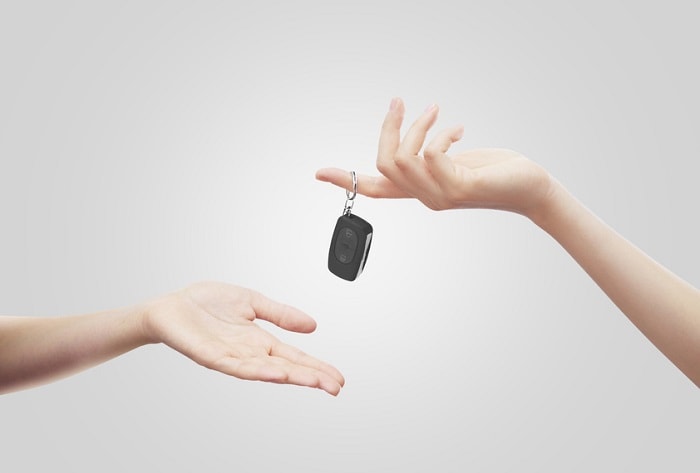 When it comes time for customers to consider new and certified pre-owned
luxury cars in New England
, the first step after deciding which vehicle to buy is determining how to come up with the money required to pay for it. Most people who buy cars and SUVs at Lyon Waugh Auto Group dealerships simply finance their purchases, supplemented by whatever they can put down for a down payment. However, there is a great way to knock down the price a little further: trading in your old vehicle.
It really is easy money, but you can maximize your value and get the fairest price for your trade by taking care of a couple of things before heading to the dealership. For example, we recommend spending some time on Kelley Blue Book to get a sense of what your automobile may actually be worth in trade. Keep in mind that this won't be the same number as a private party purchase, and a lot will have to do with the miles on the odometer and the condition of the vehicle.
Getting a sense of that value will help you budget more accurately for whatever new or
certified pre-owned Acura
, Audi, BMW, or Land Rover model you may be considering at one of our dealerships.
Beyond that, though, you really should clean out your vehicle and give it a car wash before bringing it in to be assessed for a trade. At the same time, don't worry about minor repairs since that investment isn't likely to come back to you in the final number. Just trade the vehicle as-is, and we'll give you the best we can for it.
From there, you will knock down your monthly expenses and hopefully take home the luxury vehicle you have been dreaming about for years!