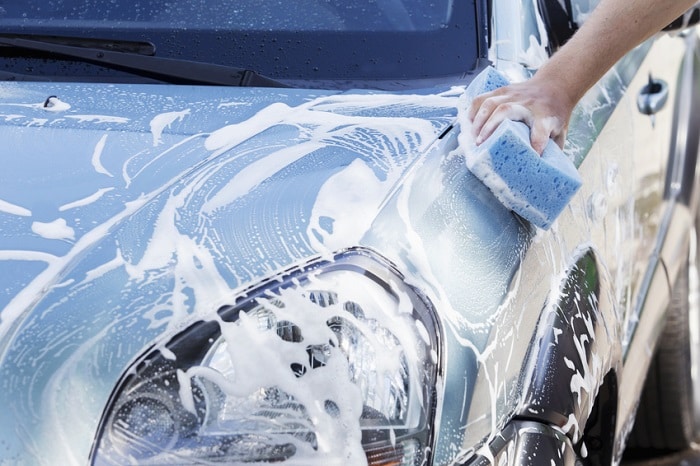 Now that the weather is starting to get warmer, it's time to bury the excuses and take better care of your
pre-owned Audi
automobile. Enduring the winter months can be tough on both you and your vehicle, from cold temps to snow and ice to salt buildup. But now that we're getting closer to warmer days, it's time to start fresh. This is exactly why they call it spring cleaning, and your car deserves the same measure of attention as your house does.
For example, getting a car wash and wax this month is a great way to prevent rust from eating into a car that you adore. Leaving dirt and dried road salt on the exterior of your car can bring forth chemical changes to your sheet metal. If you want to avoid that rust, get your all-new or
luxury pre-owned car
a car wash.
Cleaning out old coffee cups and scraps from the back of your vehicle, as well as any loose crumbs or debris from back in the fall, will also protect the longevity of your upholstery. The last thing you want is food and drink spills ruining your upholstery, and a quick vacuuming will solve that. It's amazing how far a little tidying can go – it truly transforms the cabin of your prized vehicle.
Enjoy this warm weather, but make sure your car enjoys it too by going through a little spring cleaning, inside and out. If you want more advice on how to keep your vehicle in pristine condition after enduring the winter months, stop by any of our dealerships. We hope to see you behind the wheel and enjoying the springtime in your luxury car in New England!