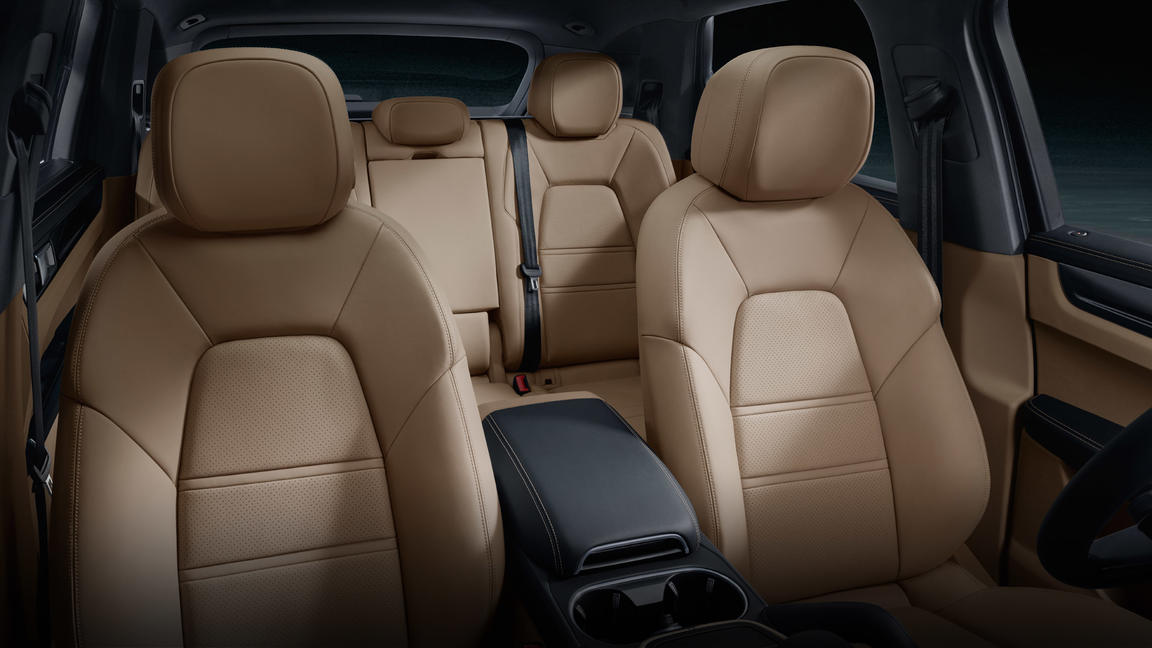 Every year, the good people at WardsAuto put out a list of what they consider to be the ten best interiors in the automotive industry for a given model year, and this year we were very pleased to see two models on the list that are sold at Lyon Waugh Auto Group dealerships. Specifically, the Porsche Panamera and Range Rover Velar were among those vehicles honored by the respected publication.
The Porsche Panamera was the highest-priced vehicle on this year's list, but with that price comes one of the most lavish interiors in the industry to go along with heart-stopping power. Most notable on the inside of the vehicle is its saddle-brown leather and brushed aluminum trim, as well as a redesigned center stack that features a more modern, streamlined design. In other words, that price tag doesn't just get buyers a fast car; it also gets them an incredibly fancy car, as it the case with all new and
pre-owned Porsche models
.
As for the Range Rover Velar, Wards highlighted its "incredible materials," which include perforated patterns on the leather seats and copper weave speaker grates, carbon-fiber trim, and faux suede throughout the vehicle. The center stack also is lauded for being aesthetically pleasing and reasonably simplistic, and the SUV overall represents something that rests comfortably between luxury and sport.
If you are interested in test-driving either of these vehicles (or any
luxury pre-owned cars
at our facilities), stop by the appropriate Lyon Waugh dealerships and one of our team members will get you behind the wheel for a spin. This will show you what real interior luxury looks and feels like. There is, after all, a reason that WardsAuto included them on their prestigious list this model year.