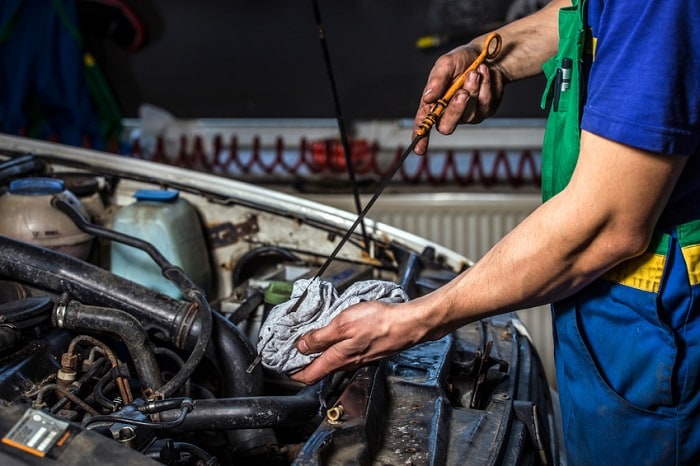 For a lot of schools and universities here in Massachusetts, the month of May marks the end of another year for many families, and that means it's almost time to hit the open road for the vacations we've been looking forward to all year long.
That said, there are a handful of maintenance items to consider before making that drive to Disney World or Niagara Falls. If you are driving your new or
pre-owned BMW
, Land Rover, or Audi vehicle cross-country this year, consider first visiting a Lyon Waugh Auto Group dealership to ensure you're all good to go. We will take care of the following items before you leave:
Oil & Filter Change – If you are planning on driving a few thousand miles, there is a good chance you will hit and exceed the recommended mileage for getting an oil and filter change. If you are close, get it done before the trip. It can help with your fuel efficiency, too!
Battery Checks – We can test your battery to make sure it stays charged and clean off any gunky terminals.
Tire Inspection – Many people fail to realize when the time has come to replace their tires. We can check your tread and air pressure and even slap on a set of new tires if needed.
Brake Pads – Like everything else, your brake pads can get worn out, so it is a good idea to have those checked out and potentially replaced before hitting the road.
If you have been driving
luxury cars in New England
all winter and have not yet had any spring maintenance done, definitely get that checked out before a long road trip. Nothing ruins a trip like an uncooperative vehicle, so get yours serviced before your big trip this summer!