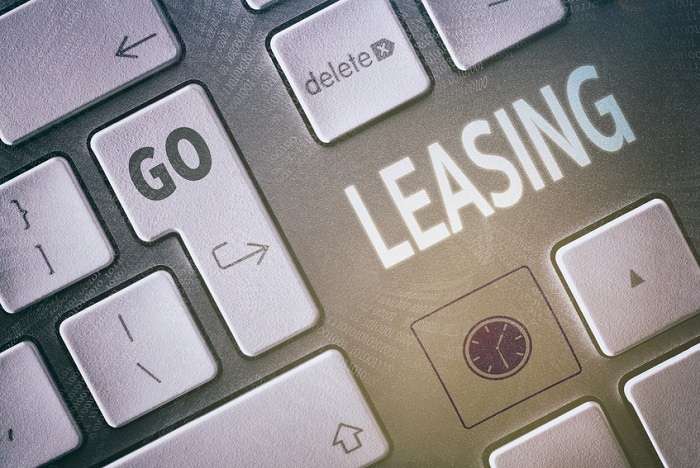 There are many ways to get behind the wheel of
luxury cars in New England
. Lyon-Waugh Auto Group knows them better than most, since we've helped countless people find the perfect new Audi, BMW, Jaguar, and Porsche cars. Through our dealerships, we also offer great purchase and ownership incentives. But we're also aware that many of you choose to lease instead, and are probably wondering what to do once that lease is over. Here's how to get ready — and how our dealerships can help.
90 Days: Your lease is drawing to a close and it's time to decide what you'll do next. You can buy out your current lease, take on another, or purchase a certified pre-owned luxury car. You'll often hear from your dealership's financial services arm around this time.
60 Days: Check your mileage so you're not shocked by mileage charges. Also, schedule an inspection for wear and tear so you're not caught up short by those charges.
30 Days: This is where things get interesting. You'll want to have repairs made, set your return date, and make arrangements to meet any outstanding financial obligations. This is also the time to choose your next
new luxury vehicle
.
There are a few other key reminders.
The guidelines above are just that; since each manufacturer has its own lease program details, contact your dealership ahead of time (or immediately, if you're close to lease end) for questions and assistance.
Remember that there are special lease-end incentives. Ask about them, and take full advantage!
And never forget that the Lyon-Waugh team has been with you from day one, and will back you well past the end of your lease. We value the relationship we've built with you, and we're always here to help.