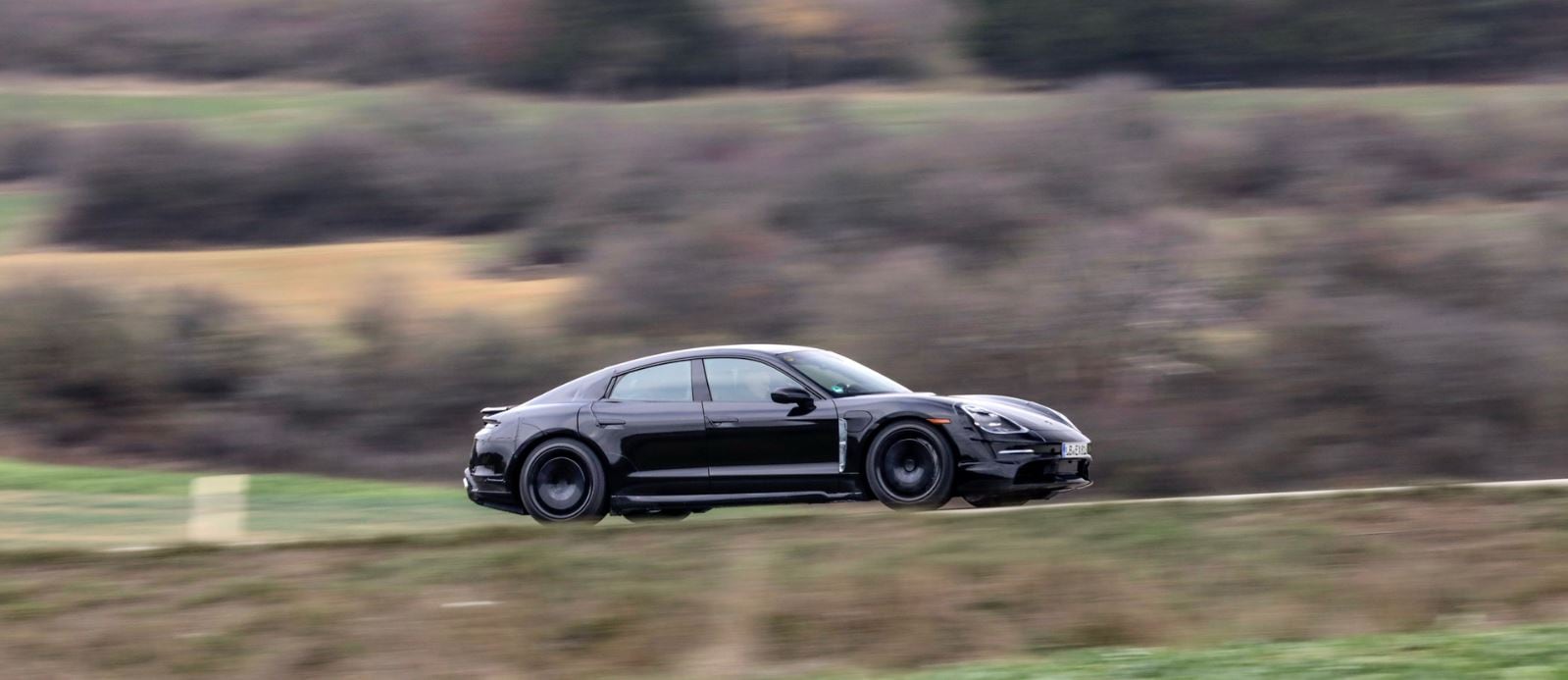 At Lyon-Waugh Auto Group, we're always excited to learn some more about upcoming vehicles. The Porsche brand in particular is giving us a lot to look forward to in the next few months and years, so let's take a closer look at some of the future models that have recently made the news.
One new Porsche vehicle that's attracting attention is the 2020 Porsche Cayenne Coupe. This model is basically the same as the impressive Porsche Cayenne, but with a different look that makes it one of the sportier models in its market segment. The roof is lower and the rear doors have been completely redesigned. It also gets a Turbo version, complete with a twin-turbo V8 engine that puts out 541 horsepower and 567 lb-ft of torque. Total cargo room is slightly lower, but if you wanted a Porsche Cayenne model with a more dynamic look, this is it. The 2020 Porsche Cayenne Coupe arrives at dealerships this fall.
The 2020 Porsche Taycan is another model that automotive enthusiasts have had their eye on. This is the first all-electric model from the Porsche brand, so it's a big deal. Can the performance and driving experience the brand is known for migrate to a green car? So far, it looks like the Porsche Taycan won't disappoint. It's been subjected to testing in the Arctic Circle and Dubai, so extreme temperatures and weather won't be an obstacle for it. The Porsche brand is making sure that its battery is up to snuff, and we can't wait to see this sporty green car for ourselves when it launches this year.
Whether you're looking for a stylish SUV or a capable coupe, our New England Porsche dealers are ready to assist you. Our experts can answer any questions that you have about our Porsche inventory. We'll help you find an amazing car that offers that thrilling driving experience you've been searching for!