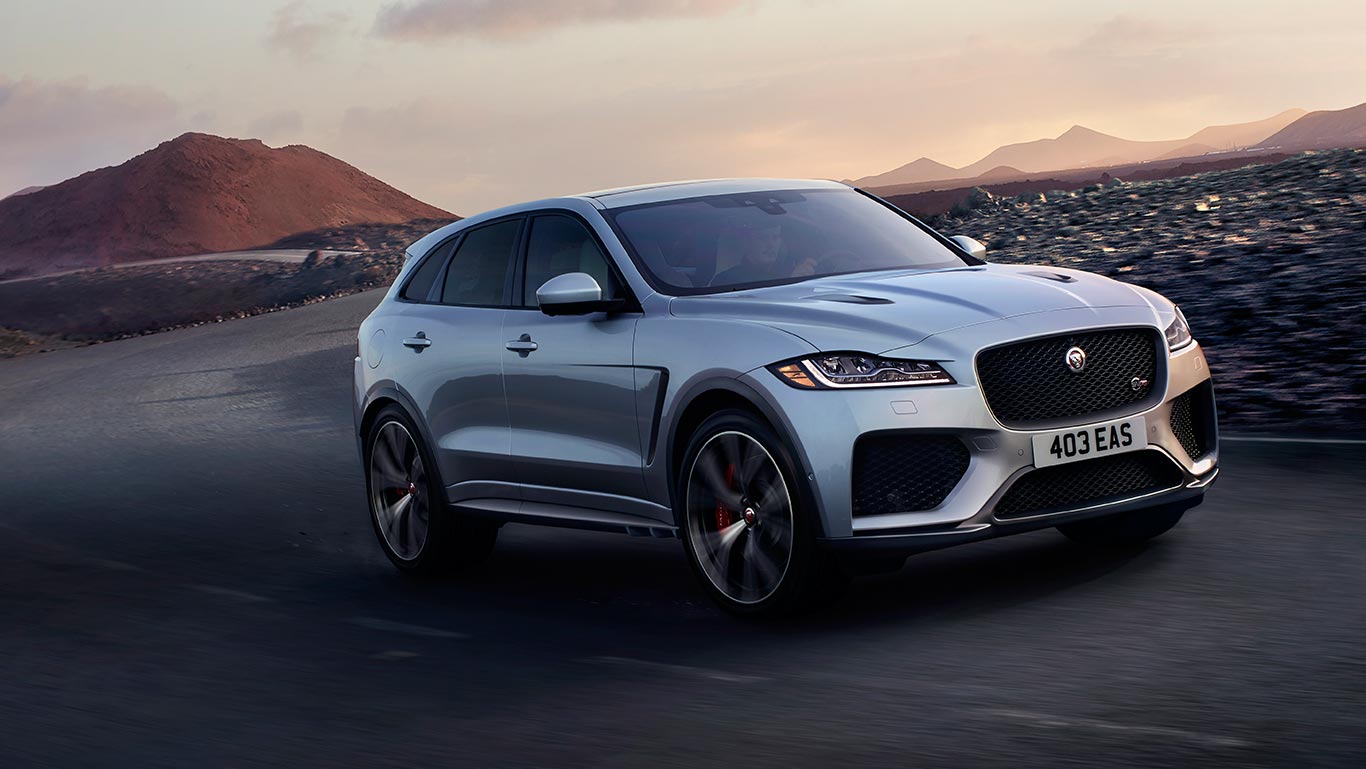 Here at Lyon-Waugh Auto Group, we're always excited to hear more about some new luxurious vehicles. One automaker that's been making some big moves lately is the Jaguar brand, and we've just learned more about some new models that are arriving at dealerships soon. Whether you're looking for a sporty new car or a capable crossover, our Jaguar dealer serving Peabody, MA will always be able to help you find something great.
One new Jaguar car we've had our eye on is the 2019 Jaguar F-PACE. This new vehicle recently arrived at our dealership and it comes equipped with a host of tech updates and some new safety features. It comes equipped with a larger infotainment display and offers features like Apple CarPlay™. The safety features found in the Jaguar F-PACE also received some upgrades that can help keep you safe. The blind-spot monitoring system, for example, can now deliver a counter-steering force when it detects an object in your blind spot as you begin to merge, possibly preventing an accident. The available adaptive cruise control function can now keep you centered in your lane as well.
One vehicle that's a little farther off is the Jaguar J-PACE crossover. This model is due in 2021 and it could come equipped with a hybrid powertrain that offers a unique mix of green tech and incredible performance. We don't know much else about the Jaguar J-PACE so far, but we do know that it could serve as a new flagship and end up influencing the looks of other future models like the next-gen Jaguar F-PACE.
So when you're looking for luxury or performance, there's no reason to go anywhere else. Visit one of our New England luxury car dealerships and find the perfect new or pre-owned model today. We're ready to help you find that dream car!