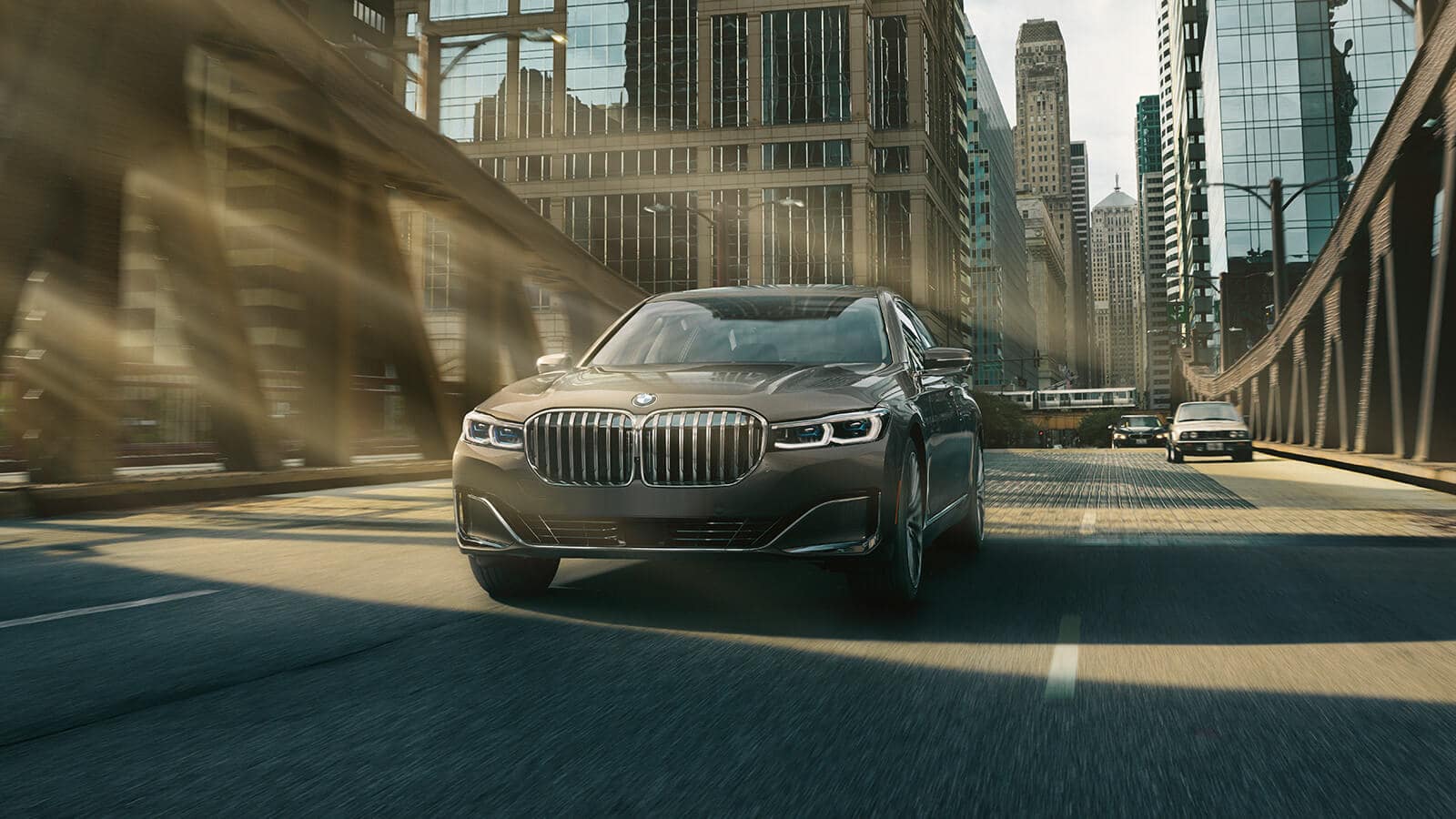 Here at Lyon-Waugh Auto Group, we always love to hear more news about upcoming luxury vehicles. We've covered a lot of greener vehicles on this blog lately, and for good reason! Luxury automakers know that you love everything that their cars have to offer, and now they're pairing it with the latest green technology to make their iconic vehicles even better.
The BMW brand is one that's innovating in this space right now. It's doubling its production capacity for electric vehicle batteries at one American plant and adding more plug-in hybrid models to its lineup. This investment of around $10 million will help pave the wave for new BMW models like a greener version of the stylish BMW X3 crossover, which could arrive later this year.
We've also heard that the BMW 7-Series, one of the top models in the luxury brand's range, could end up getting its own all-electric variant, similar to the sporty BMW i8. The BMW i7, as it's likely to be called, will be based on the brand's new fifth-generation platform and could be sold in a variety of configurations to attract the attention of as many drivers as possible. The base model could have a smaller battery pack, for example, with the highest model in the range getting some extra features and a battery pack that gives it a driving range of over 400 miles. Expect more news about this electric BMW car soon, as it could arrive in 2021.
There are some other electrified models in the works as well. The new BMW 1-Series could get a plug-in hybrid version with an output of 400 horsepower. The BMW X8 M, coming in 2022, could end up producing 750 horsepower from a plug-in hybrid powertrain. Then there's the BMW iNEXT concept, which will make its debut as a production model soon.
Keep an eye on this blog for the latest news about green luxury cars, and talk to our BMW dealers today if you're shopping for a vehicle right now. We make it easy for drivers in the Greater Boston area to find a new car that suits their budget and driving needs. We look forward to helping you!