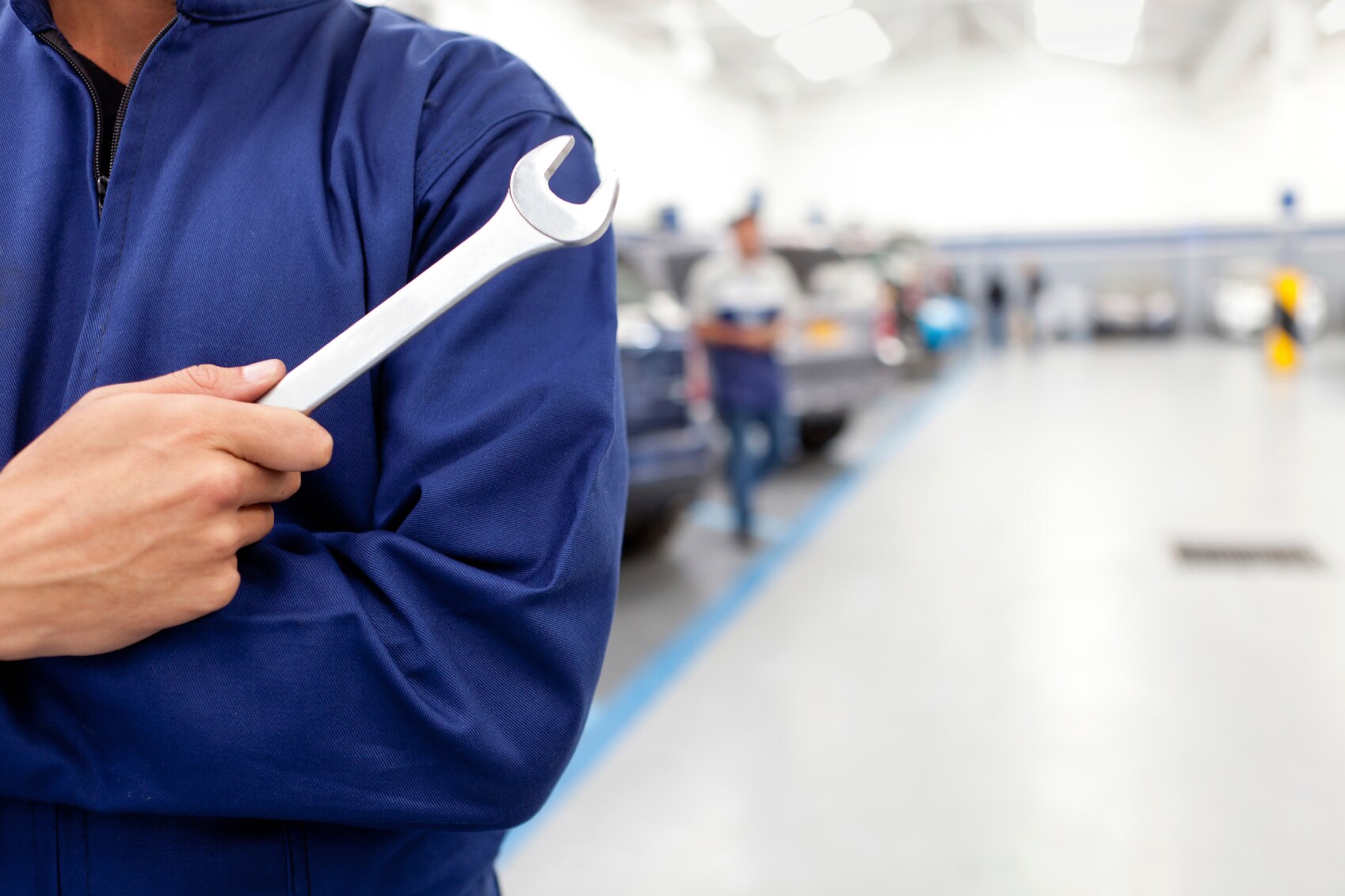 At Lyon-Waugh Auto Group, we help drivers find the perfect luxury car, but our job doesn't end there. We also want to help drivers take great care of their car so that it has a long lifespan and continues to deliver an amazing driving experience for years to come. That's why we recommend that you stick to a routine maintenance schedule and visit our Acura service center occasionally.
Getting routine maintenance is important for two reasons. First, if you take good care of your car, it takes good care of you. It's safer and less prone to experiencing sudden issues or problems that can really ruin your day. When you bring your vehicle to our service center, we'll look at the brakes and spot issues that could affect their responsiveness. We'll check your tires for problems and make sure that they offer the traction you need, especially in the winter months. If you need repairs or replacement components, we have the official Audi parts and factory-trained technicians that you need.
Secondly, routine maintenance saves you money. Take a small and simple procedure like an oil change. It's fast and inexpensive, and it keeps your car running smoothly. If you don't get your oil changed, it ends up causing bigger and more expensive problems. The small parts that make your engine work aren't properly lubricated, and this can cause expensive damage. Fixing an engine costs way more money than an oil change, and this is just one example of how routine maintenance saves you money.
Whether you're shopping for a new car or you just need some work done on your current vehicle, we can help. Visit our auto service centers serving Boston, MA and the surrounding areas and see how easy it is to get the car maintenance that you need. We look forward to assisting you!