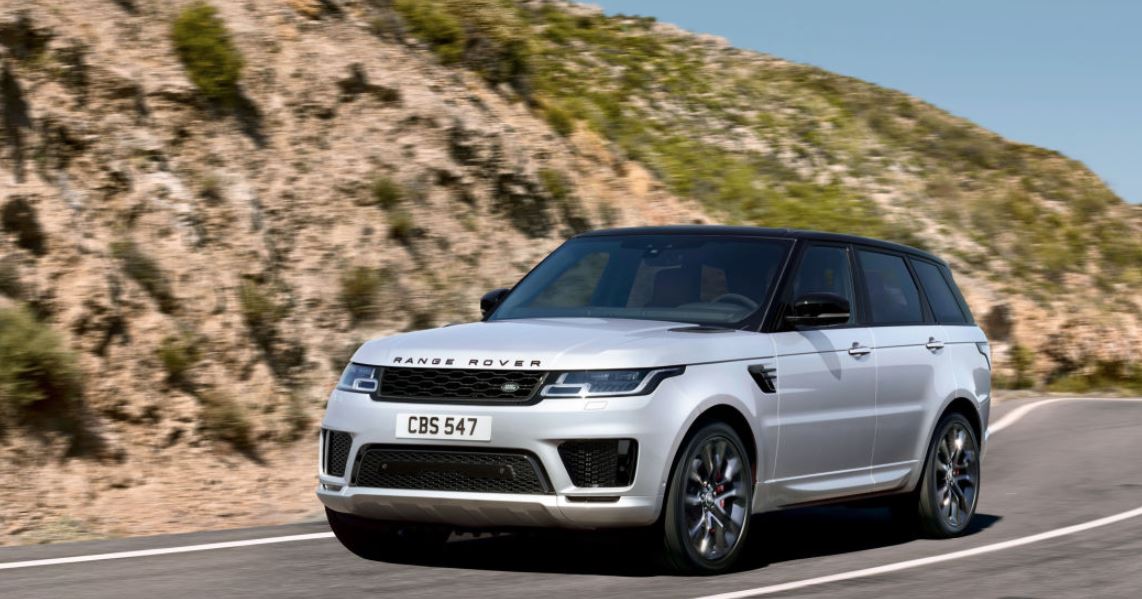 Some models require a special designation that shows that they're a step above the rest. That's how the Land Rover brand has always used its HST trim level, so all of us here at Lyon-Waugh Auto Group were excited to see the new Range Rover Sport HST make its debut. This new model is a truly unique luxury SUV, with a few features that the Land Rover brand hasn't utilized before.
The biggest news about this new Land Rover model is that it's the first production vehicle from the brand to use a mild hybrid engine. The Range Rover Sport HST isn't a full-blown green car, but it does use an electric supercharger in addition to the typical turbocharger. Its total output is 394 horsepower and 406 lb-ft of torque, so you know this luxury SUV won't be boring.
The engine and its turbocharger are designed to eliminate "turbo lag," making for a smoother and more responsive ride. Meanwhile, the 48-volt mild hybrid system is designed to recoup energy from the brakes to charge the electric motor. This energy can then be used during hard acceleration, giving the Range Rover Sport HST a zero to sixty time of less than six seconds and boosting its top speed to 140 miles per hour.
This trim level is going to offer drivers a variety of color and wheel choices so they can make this unique model their own. Expect at least five color options. You'll also notice some HST badges that show that this isn't the typical Land Rover SUV.
So when you're looking for a unique luxury SUV that the whole family can enjoy, visit our Land Rover dealers in New England. We'll help you find a fun to drive model that offers the features you need. We look forward to helping you out!