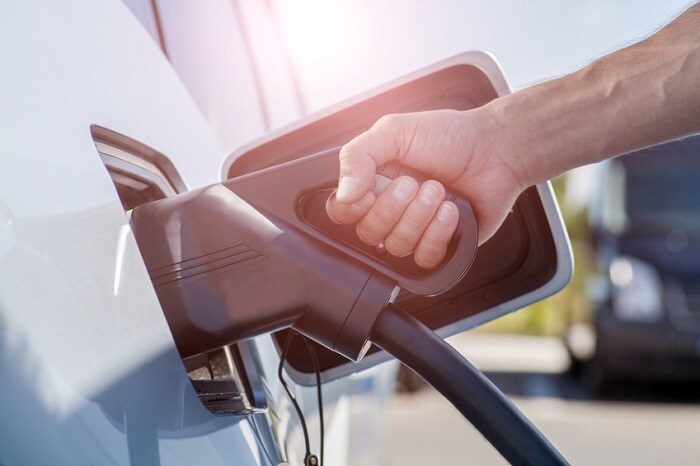 Here Lyon-Waugh Auto Group, we know that many drivers are looking for greener cars these days. Green car tech has gotten so advanced that it's even coming to sportier models. There's even a new Porsche in the works that runs solely on battery power. The Porsche Taycan, scheduled for release this year, is already topping expectations and experiencing unprecedented demand.
Originally, the Porsche brand was just going to build around 20,000 units. After all, it would seem like the market for green cars and sports cars is completely different at first glance. That perception has changed though. More and more vehicles have come to the market offering a combination of green power and fun driving experiences. Now production of the Porsche Taycan is actually going to be doubled! 40,000 examples of this car are coming to the market and that's hopefully just the beginning.
When this model arrives at dealerships, it will be available in a few different variants. There's the base model, the Porsche Taycan 4S, and the Porsche Taycan Turbo. All will offer a great driving experience with an all-electric powertrain. The Turbo model could even have a total output of more than 600 horsepower!
The Porsche brand also wants to make sure that drivers have somewhere to charge their new car. A partnership with Electrify America will allow Porsche Taycan drivers to charge up for free. It also plans to develop more fast-charging infrastructure. Even the manufacturing process will be green, thanks to a number of investments that make a major Porsche assembly plant more sustainable.
We can't wait to see this green sports car in action. If you're looking for a unique, high-end vehicle, visit our Porsche dealership in New England and check out our selection. We look forward to helping you find the perfect luxury car!