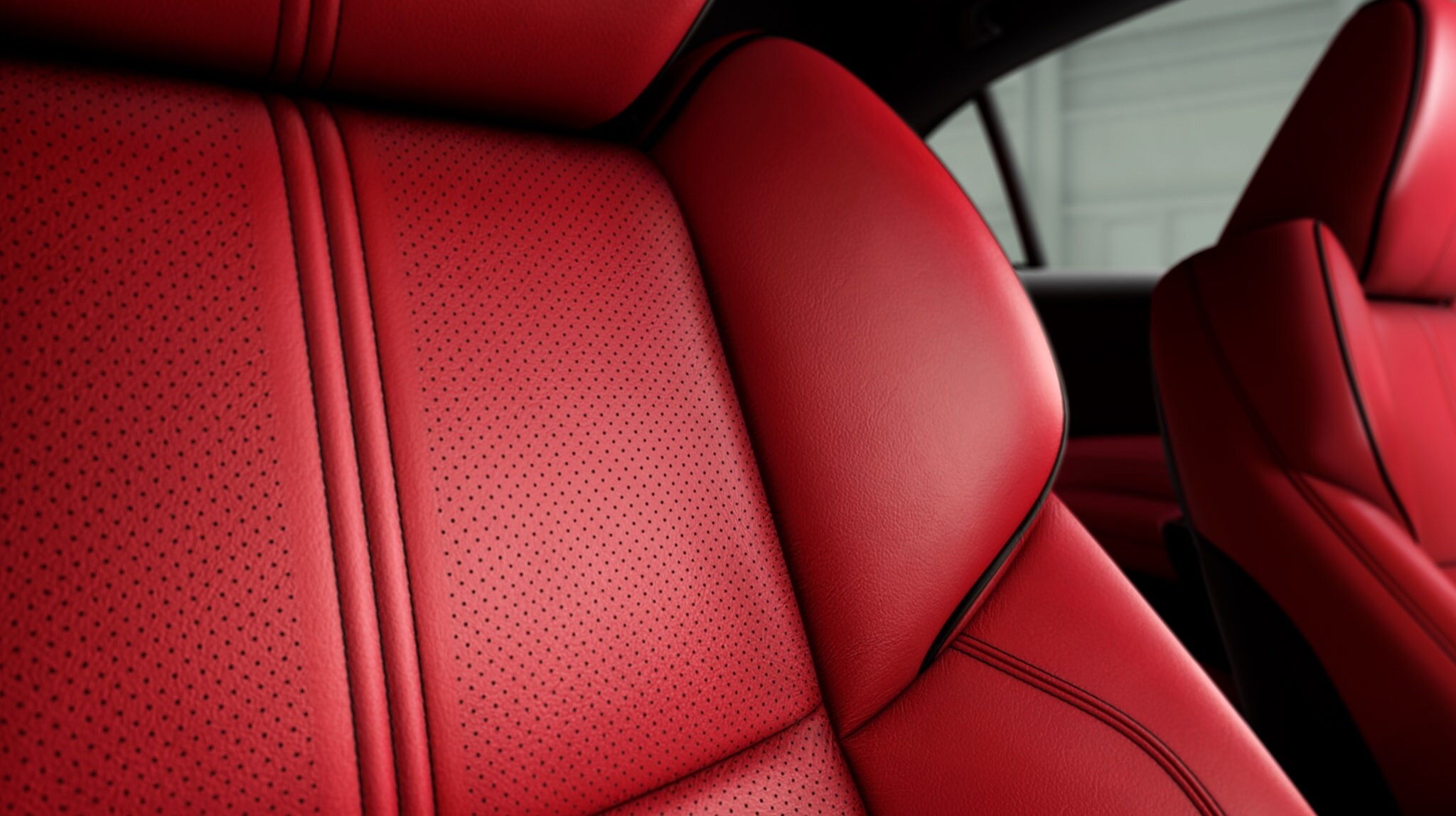 At Lyon-Waugh Auto Group, we're always excited to welcome some new luxury cars to our lineup. The Acura brand is the latest to show off some impressive cars, with the introduction of some special edition vehicles, new 2020 models, and more. Whether you're looking for a sporty sedan or a stylish crossover, the Acura lineup has you covered.
One of the models making its way to dealerships right now is the 2020 Acura TLX PMC Edition. The PMC stands for Performance Manufacturing Center, an Acura plant in Marysville, Ohio. What's so special about this plant? It's the one that builds the Acura NSX! This Acura TLX model has been handcrafted and subjected to the same quality controls that each Acura NSX model experiences. It's a limited edition, individually numbered, and comes painted in an exclusive red hue. It also gets some unique exterior features, like gloss black wheels, of its own.
The 2020 Acura MDX is also coming soon. It's offered with Tech and Advance package options, along with a sportier A-Spec treatment that includes unique exterior styling and some new interior touches. It's still available as a hybrid too, so eco-concious drivers can put their mind at ease when they're driving this spacious family car.
Finally, a recent leak shed some light on what could be the next-generation Acura MDX and an entirely new Acura sedan. This new flagship sedan will probably unveiled next month, but this quick glimpse of it shows that it takes some inspiration from the Precision concept. We can't wait to see it at its official debut in Pebble Beach.
So when you're looking for a luxury car that offers an amazing driving experience, visit our Acura dealership serving Greater Boston. We'll help you find a new vehicle that the whole family will love! We hope to see you soon for a test drive!