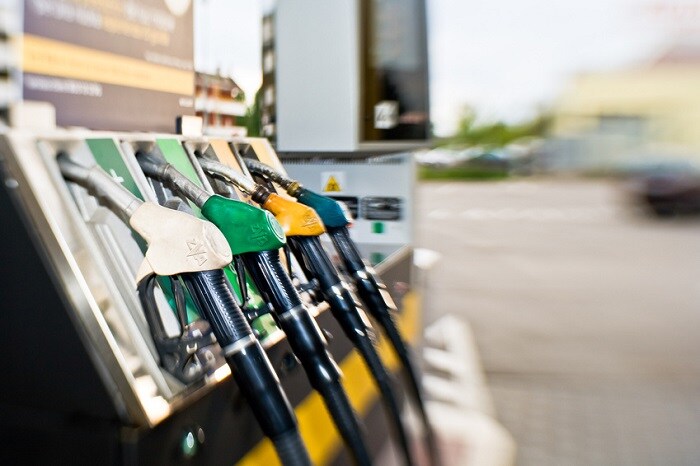 Here at Lyon-Waugh Auto Group, we've noticed that green cars are rising in popularity. This is even true in the luxury car market, where more drivers are looking for ways to lower their carbon footprint or save at the gas station. Two of our favorite brands are actually teaming up now in an effort to build even more green cars for consumers. If you like new BMW models and Jaguar Land Rover vehicles, you should be excited.
The BMW brand already has quite a few green models to boast about. There's the BMW i3, a small city car that's ideal for anyone who wants to have a greener, all-electric driving experience. Then there are vehicles like the BMW i8, which doesn't sacrifice performance for green power. Of course, many of their top crossovers and sedans are also offered in hybrid form now.
As for the Jaguar Land Rover brand, the 2019 Jaguar I-PACE has attracted attention for all the right reasons. This electric crossover offers the sporty drive you expect from the Jaguar brand, but also delivers an all-electric driving range of more than 230 miles. It was even named World Car of the Year!
Now both brands are going to team up to develop the parts that these greener cars need to run. Together they'll work on electric motors, power electronics, transmissions, and more. Making electric vehicles can be more expensive than manufacturing conventional ones, meaning that automakers are looking for ways to save. This deal could help us get more amazing BMW, Jaguar, and Land Rover vehicles, without having to pay extra for the privilege of going green. We can't wait to see what this new partnership produces.
Whether you're looking for luxury or the latest green tech, one thing is clear. Our dealerships, including our Jaguar dealership serving Boston, will continue to be your source of amazing vehicles. Come in today and we'll help you find a greener car that you'll love!