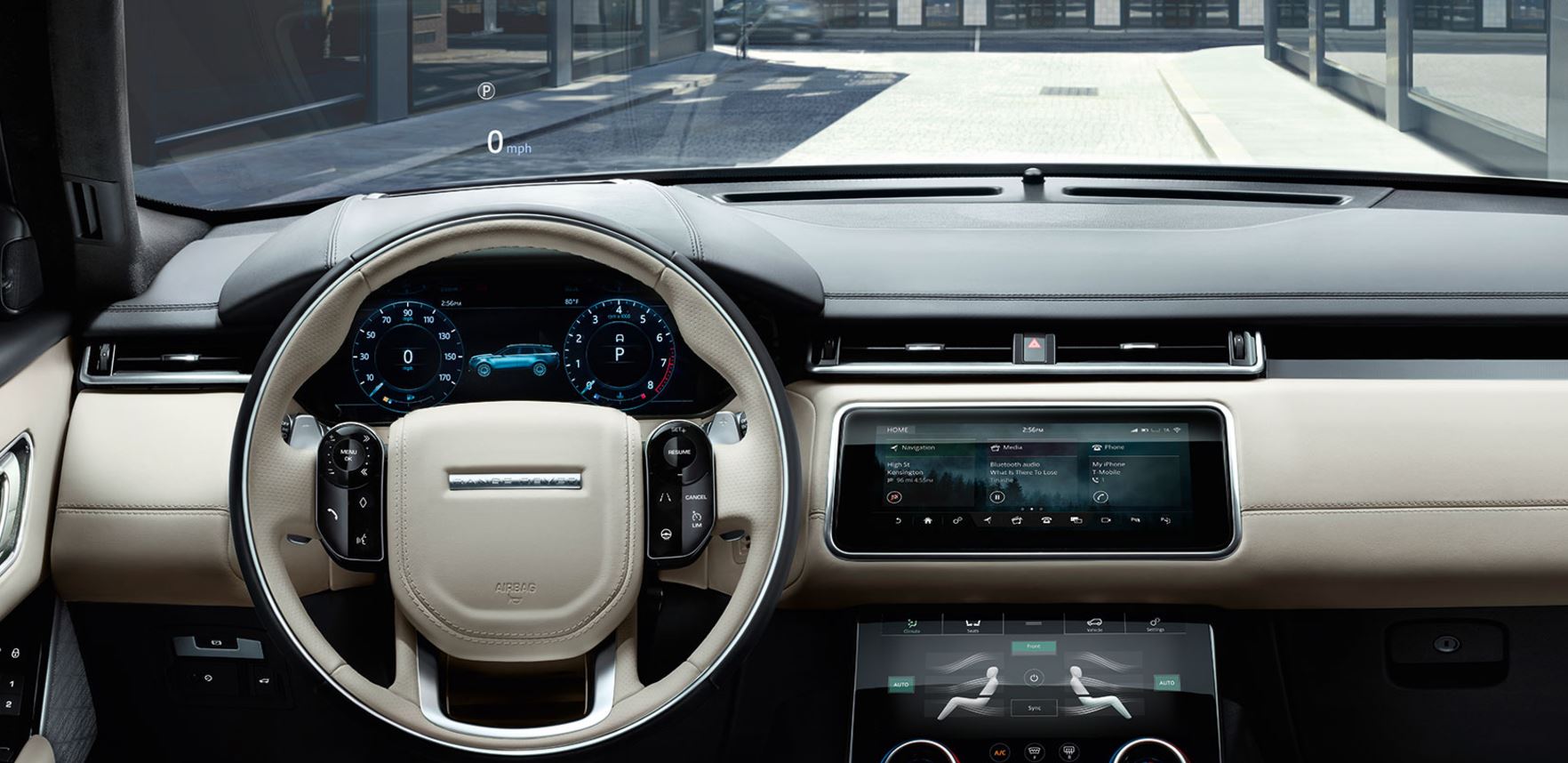 Here at Lyon-Waugh Auto Group, we sell luxury cars that lead the way with new tech and features. Our new Land Rover vehicles and Jaguar models are no exception. The Jaguar Land Rover brand is always working on new technology that makes driving even better, and in some cases safer. Their newest steering wheel concept is clearly focused on safety and could help cut down on "distracted driving."
Distracted driving can be a huge problem, especially in the age of smartphones. Whether it's a phone call, an app notification, a loud passenger, or distracting music, many things can temporarily pull your attention away from the road.
Jaguar cars and Land Rover SUVs could change that with a new kind of "sensory steering wheel." This steering wheel can actually change temperature, and it uses this capability to communicate with the car's driver. It would have a few main functions and ways of getting its point across.
Its main jobs would involve telling people when to turn, alerting them when it's time to change lanes, and warning about an upcoming crossroad. The wheel could heat up by more than forty degrees in some cases, ensuring that drivers get the hint that they need to be paying attention. This technology could even be used alongside current technology, like haptic feedback and audio cues.
While it may be a ways off, we're glad to see that the Jaguar Land Rover brand is always improving and looking for ways to make drivers safer.
So if you're looking for unique luxury vehicles that offer unique features, visit our Land Rover dealership serving Boston today. Our knowledgeable Land Rover dealers can help you find a model that offers exactly what you're looking for. We hope to see you soon for a test drive!