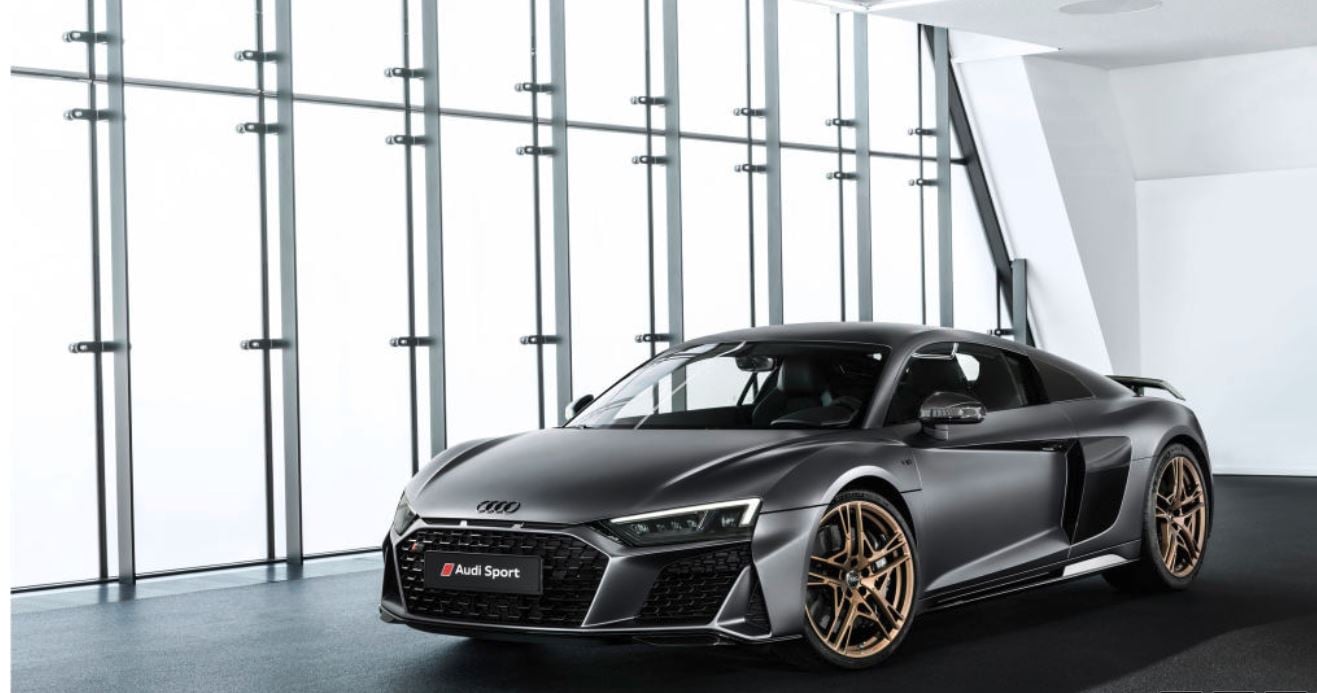 We've talked a lot about green cars on this blog lately. Here at Lyon-Waugh Auto Group, we offer some greener vehicles that don't sacrifice a great driving experience and we're getting ready to offer even more options. If recent rumors are to be believed, the Audi brand is even working on an all-electric "supercar" that's going to blow you away.
The Audi e-tron GTR could make its formal debut in 2022, possibly as a replacement for the Audi R8. This model would come equipped with a 95 kWh solid-state battery and three electric motors. The best news is that it would actually offer a lot of range, advanced charging technology, and incredible performance, without big sacrifices.
This new Audi model would have an output of around 670 horsepower. That means that it will be able to go from zero to sixty-two miles per hour in just over two seconds. Did you think that green cars had to be boring? Think again.
Then this model would also offer an impressive range. A long range is a must, otherwise drivers won't trust an electric car to get them from point A to point B. Fortunately, the Audi e-tron GTR could have a range of around 300 miles. Rounding out the package would be wireless charging capabilities. A powerful, zero-emissions sports car that can charge without even using a cable after handling a lengthy drive – what more could you want?
If you're looking for luxury and green tech, visit our Audi dealerships serving New England. We make it easy to find a greener vehicle, whether you're concerned about your carbon footprint or you're just tired of spending so much at the gas station. We look forward to helping you!