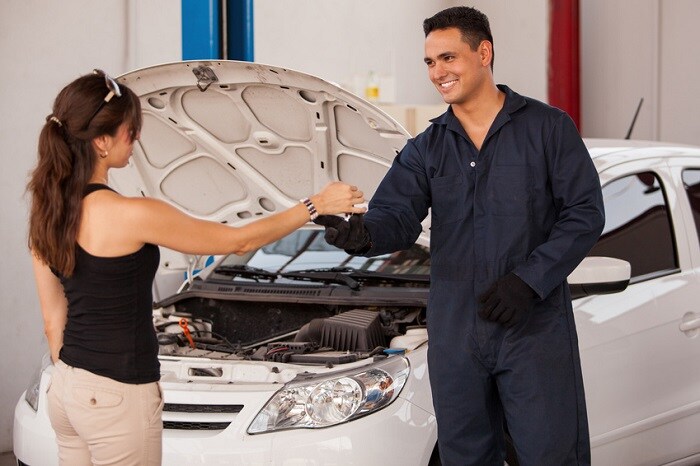 At Lyon-Waugh Auto Group, we don't just help you find that perfect new car. We also specialize in luxury car care at our network of service centers. There are many important parts in your vehicle, and one of the most critical components just might be your battery. Before the winter cold sets in, it's wise to take a trip to our BMW service center to make sure that it's in top shape.
Your car battery has one incredibly important function. It helps your car start. Without a reliable battery, you're not going anywhere. It's especially important to bring your car in for battery service before the winter season begins because extreme temperatures can have adverse effects on your battery. Whether it's too hot or too cold, your battery can become less reliable when the weather gets rough.
Our expert mechanics can check for common battery problems and fix them before you end up with a car that won't start in the cold. We can check for corrosion, which can build up around the connectors and make it harder for your vehicle to start. We'll also check the liquid in the battery to make sure that hot summer weather didn't cause too much of it to evaporate. We can also check to see if your battery is holding a charge. Then if we can't fix the problem with your battery, we can replace it for you. We have the official Acura parts and other luxury car components that you're looking for. There's no reason to go anywhere else for battery service.
So whether you're shopping for a new car or looking for experts that can help you take great care of your current vehicle, we can help. Visit one of our luxury car dealerships in New England and see how easy it is to find a car you love and the expert mechanics who can help keep it running for years to come. We look forward to seeing you!