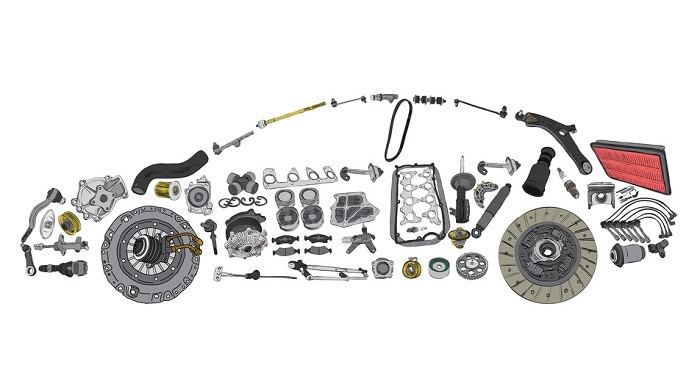 We don't just sell incredible luxury cars at Lyon-Waugh Auto Group. Our dealerships also help you take care of your new vehicle because many of them are actually service centers as well. When you're in need of an Acura or Audi service center, just check out one of our dealerships. We offer many advantages over the competition, including the availability of OEM parts.
OEM or genuine parts are important. If you shop around for Porsche parts or BMW parts, you might find some that are made by someone other than the original automaker. These generic components are less expensive. Seems like a good deal, right? Unfortunately, looks can be deceiving. Using OEM parts is always the best option.
Genuine parts are more expensive for a reason. Repairs that use them are going to hold up for longer. You know that they've been thoroughly tested, so even drivers who like to take their Land Rover SUVs off-road or automotive enthusiasts who take their Jaguar car to the race track won't be disappointed in their performance. A generic part may not be able to handle everything that a genuine part can, and that means that you're back at the mechanic sooner than you would like to be. Pay the slight premium for the OEM part and get the peace of mind that comes with it.
This applies to accessories and performance parts as well. If you're looking for a way to customize your luxury vehicle or sports car, genuine OEM parts are the way to go every time.
So if you're looking for repair work and genuine parts that you can depend on, visit one of our service centers in the Boston area. Our skilled service experts look forward to assisting you!