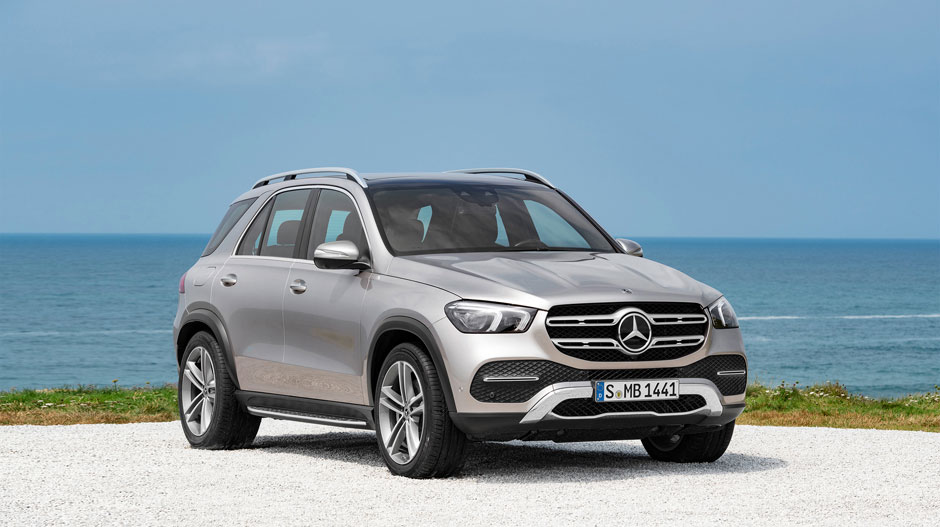 If you're looking for an incredible luxury crossover or SUV, we have a wide range of options to choose from. At Lyon-Waugh Auto Group, we make finding the best possible vehicle for you our top priority, and one model that's been impressing local drivers here in Peabody, MA is the 2020 Mercedes-Benz GLE. This stylish crossover has a lot to offer in the new model year.
This vehicle is available in a variety of configurations, with the 2020 Mercedes-Benz GLE 350 being the base model. It comes equipped with a 2.0-liter inline-four turbo engine that can produce 255 horsepower and 273 lb-ft of torque. You can also add in 4MATIC® all-wheel drive or opt for a more powerful model, with an output of close to 370 horsepower!
The 2020 Mercedes-Benz GLE gets some exciting new additions for 2020. The first is the all-new Mercedes-Benz User Experience, or MBUX, infotainment system. It uses the latest voice recognition technology and actually learns from you as time goes on. Then there's the all-new intelligent chassis. This is the only system of its kind on the market. It uses 48-volt technology to actually increase efficiency and comfort whenever possible, no matter what kind of driving conditions you encounter.
This Mercedes-Benz crossover also offers a variety of amazing safety features and in-car tech. ATTENTION ASSIST® can tell if you're drowsy and tell you to pull over. An available head-up display keeps the info you need in your line of sight. The 2020 Mercedes-Benz GLE even offers enhanced navigation with augmented reality technology.
So don't get left behind. Visit our Mercedes-Benz dealership and test drive this incredible, innovative 2020 model today. You'll be glad that you did!