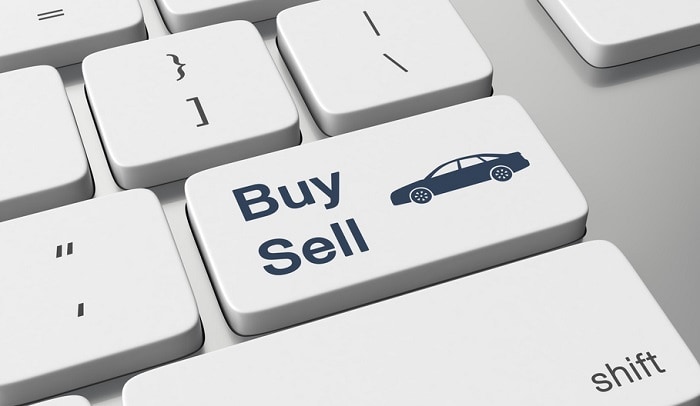 At Lyon-Waugh Auto Group, we'll help you find the perfect luxury car. We offer plenty of incredible pre-owned luxury cars at our dealership as well, but sometimes drivers are unclear about the financing process. You can get a loan for a new car, but can you finance a pre-owned Audi vehicle? The answer is yes.
We have a varied selection of pre-owned Audi for sale. We have cars from different model years and models in a number of trim levels. There are different body styles to choose from and pre-owned Audi models that come equipped with different options packages. Because of this variety, that means that prices can vary as well. You won't be expected to buy your new-to-you Audi model outright.
Our Audi financing department will still work with you to finance an Audi vehicle. The financing process is essentially the same as it would be for a brand-new Audi car. You can apply for financing online and then we start working with our wide network of lenders to secure you a loan. Our Audi dealers will then help you pick out the perfect pre-owned car, and you place a down payment and finance the rest. It's that simple. You pay off that loan over time and then the car is all yours.
So if you're interested in a pre-owned car, don't worry if you can't pay for it outright. You can finance it just like you would a brand new 2020 Audi model! Our New England dealerships are closed at the moment, but our website still offers plenty of useful shopping tools and our friendly dealers are online and by the phones, ready to answer your questions about our luxury cars, certified pre-owned programs, and the financing process.