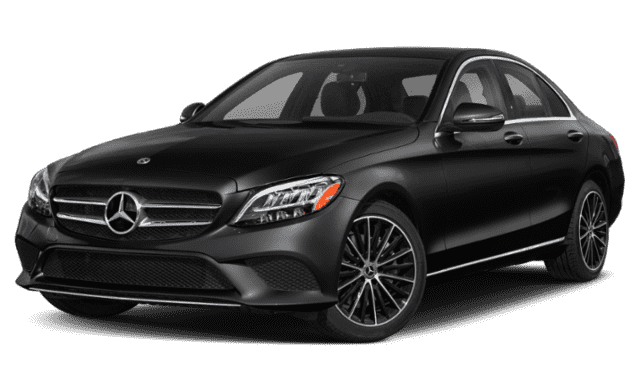 At Lyon-Waugh Auto Group, we know that the car financing process can seem a bit intimidating. We want to make sure that you can buy that new Audi car without the stress, so our financing experts are here to walk you through the process. If you have questions about car loans, we're ready to answer them!
To start, it's important to know some important BMW financing terms. First, there's the down payment. This is the first payment you make for your vehicle. It's generally for around twenty percent of the car's total value, but some drivers choose to pay more. This might be a possibility for you if you have a trade-in, which is a current vehicle that you plan to sell to the dealership once you've made an offer on a new luxury car.
Then there are some important things to learn about loans themselves. There's the APR, or interest rate, on your loan. This is determined chiefly by your credit history and score, but we do our best to work with all drivers to secure a loan that works for them. There's also the loan term, which refers to how long you have to pay back your car loan. A common loan term is five years, but you can opt for a longer or shorter term in some cases. A longer loan term means lower monthly payments, but you'll end up paying more interest. A shorter loan term means the opposite.
In these trying times, we're still ready to help you with your automotive needs. Visit our website and our luxury car dealers will be able to assist you, whether you're curious about a new model like the 2020 Mercedes-Benz C-Class or you have questions about loans and leases.