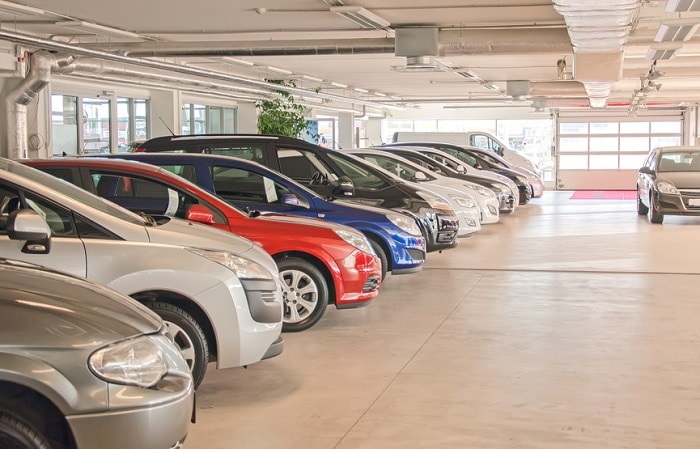 At Lyon-Waugh Auto Group, we don't just sell the newest vehicles. We also offer a comprehensive selection of pre-owned luxury cars, and one of them might be perfect for you. Here's what you should know about buying one of our pre-owned models.
First, you should treat buying a pre-owned vehicle just as you would treat buying a new car. Do your research and learn more about the pre-owned models you've had your eye on. Take a test drive and see how the vehicle responds to you in a variety of conditions, and make sure that the tech and features you need are within reach and won't present a distraction.
You should also know about the benefits of buying a pre-owned luxury car. The lower prices could enable you to buy a car or trim level that was once out of your price range. You may be able to get more features for your money. Expand your research and look into vehicles that you may consider to be out of your price range. The sticker on a pre-owned car might surprise you, in a good way.
Finally, learn about the certified pre-owned programs from luxury automakers. Many of these certified vehicles come with extra perks that separate them from the typical used car. A certified pre-owned car has been subjected to rigorous multi-point inspections and often offers a vehicle history report and comprehensive warranties.
Our New England dealerships are closed for now, but our website is still up and running! Visit our site to see our available vehicles and learn how to contact our luxury car dealers if you have any questions. We'll be happy to assist you in any way that we can!