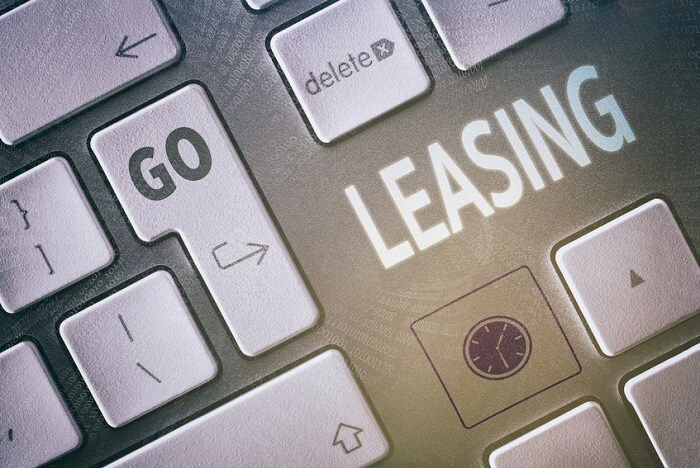 If you're shopping for a new BMW car at one of our dealerships, you have a few decisions to make. What kind of model do you want? Do you want to add extra options? Is all-wheel drive a must? Once you build the perfect luxury vehicle at Lyon-Waugh Auto Group, it's time to make one more big decision: do you buy or do you lease?
Why Buy
Each option has its own set of advantages and disadvantages. Buying is generally a good idea if you plan to keep the vehicle for a long time. Costs of ownership drop significantly once you pay off the loan on that 2020 Acura MDX. When you buy you also get the option to select a pre-owned model. Depending on your budget and driving needs, you might actually be able to find a pre-owned luxury car that better suits you. You can also customize a vehicle that you've purchased with performance parts or accessories, which is not allowed with a leased vehicle.
Why Lease
A lease means lower monthly payments and a lower down payment. Every few years, you can upgrade to a new vehicle with the latest tech, and you never have to worry about selling off your current car and the time that entails. Maintenance costs can also be covered as a part of your lease agreement, making costs a bit easier to predict. If you decide to lease one of our new Audi vehicles, you just need to remember that most agreements limit how much you can drive each year, and that many leases require gap insurance, which could raise your monthly car insurance bill.

Whatever you decide, our Mercedes-Benz financing experts are here to help! Visit our luxury car dealerships serving Greater Boston and see how easy it is to find the car, crossover, or SUV you've been dreaming of!