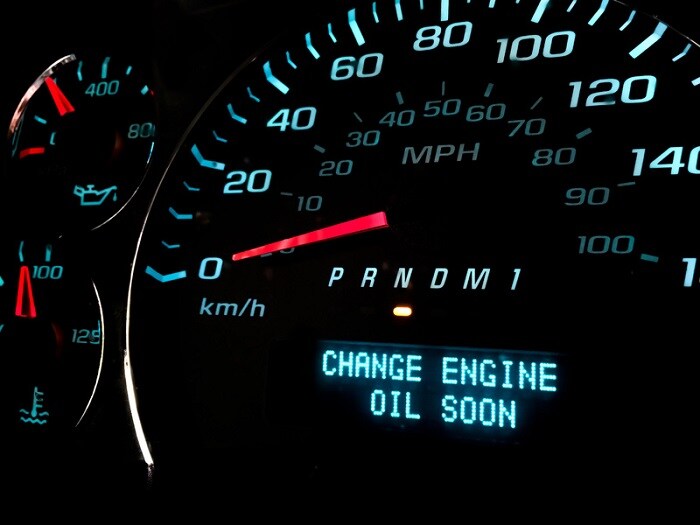 At Lyon-Waugh Auto Group, we can sell you a luxury car that you love, but our services don't stop there. We also want to help our customers take great care of their car so that it serves them well for years to come. That's why all of our dealerships also have service centers. We've talked about the importance of routine maintenance before, but now we want to focus on one fix in particular: getting your oil changed when needed. It's one of the best ways to take care of your vehicle.
Going to our Audi service center or any other Lyon-Waugh service center to get your oil changed makes a big difference. The oil in your car lubricates your engine, keeping this critical part of your vehicle running smoothly and doing its job perfectly. Eventually, the oil gets worse at doing this important job. It can get sludgy and it will stop lubricating the engine parts as well.
This is a problem for a few reasons. The first issue you might notice is a hit to your fuel economy. If you're heading to the gas station more often than usual, check to see if you're overdue for an oil change. If you let this go for too long you could end up with a big repair bill. When they're not properly lubricated, some of the parts used in your engine could get damaged. Engine damage is far more expensive than an oil change, so keep up with this critical bit of routine maintenance. Your car and your wallet will thank you!
Whether you're shopping for a new car or you're looking for skilled mechanics that can help you take great care of your current vehicle, we're ready to assist you. Visit our Jaguar dealership serving Nashua, NH or any other Lyon-Waugh service center and see how easy it is to get the car care that you need. We look forward to helping you out!