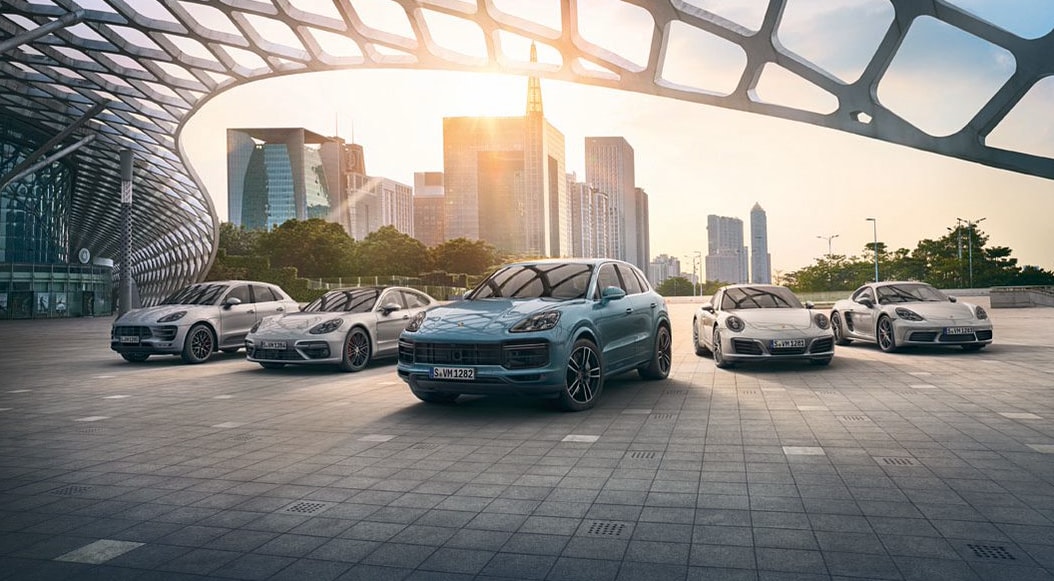 If you're searching for a high-performance luxury car, you can't go wrong with a Porsche model. Here at Lyon-Waugh Auto Group, we can help you sort through all of your options to help you find a sporty Porsche vehicle that offers the thrilling driving experience you've been looking for.
2020 Porsche 911
One Porsche car that drivers will love is the 2020 Porsche 911. This versatile and iconic sports car is in its eighth generation and has experienced some styling changes as a result, but it still offers great cornering grip, potent engine options, and a driving experience that's tough to top.
The most powerful engine has an output of 443 horsepower and 390 lb-ft of torque, and select models can be outfitted with an all-wheel drive system. Add in a variety of safety features, including available tech like adaptive cruise control and night vision, and you have a sports car that could be the complete package.
2020 Porsche Cayenne
The Porsche brand has taken advantage of the recent SUV and crossover craze, introducing multiple models that are ideal for drivers who want everything that Porsche cars have to offer, but in a larger and more spacious package. The 2020 Porsche Cayenne is available as a hybrid, with maximum output rising to 670 horsepower and 663 lb-ft of torque! If you thought green cars were boring, you were simply wrong. This model also offers over sixty cubic feet of cargo space and all-wheel drive. This new Porsche model can even tow up to 7,700 pounds, just in case the cargo room it has to offer isn't enough.
If you're in the market for a new Porsche vehicle, talk to our New England Porsche dealers today. Whether you're looking for a stylish sports car or a new vehicle that the whole family will enjoy, we're ready to assist you!