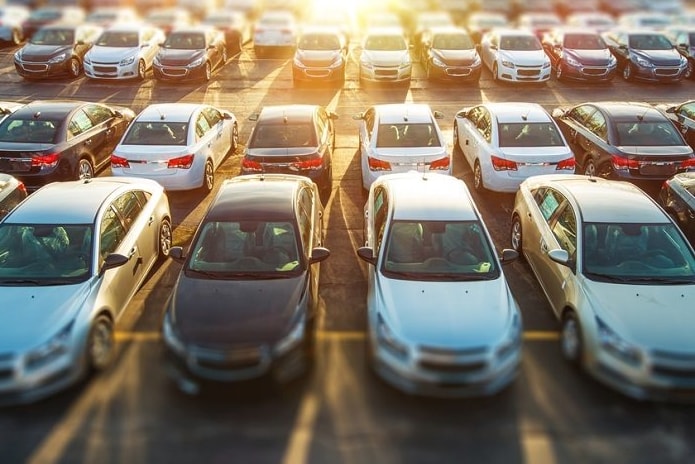 When you visit Lyon-Waugh Auto Group, we make finding your ideal luxury car our top priority. That's true even if you decide that a new vehicle isn't exactly what you're looking for. If you're a driver in New England and you've been wondering "Where can I find an amazing selection of used cars near me?", our network of luxury car dealerships is the answer.
Our Used Car Inventory
We sell used cars from a wide variety of luxury brands, and it can be surprisingly easy to find a vehicle that offers exactly what you need at the right price. We don't just offer a selection of makes and models to choose from. If you have a particular model in mind, it's likely that we also offer it in different trim levels or in different body styles.
We also offer older models, which could be more attractive to drivers who aren't crazy about a recent redesign or those who want a trim level or option that's no longer available. Our used car selection is so much more varied than you might have expected.
Why Buy Pre-Owned
There are also some good reasons to buy pre-owned aside from the sheer variety that our inventory has to offer. A pre-owned car that's a few years old might be less expensive than you would expect due to depreciation, which is when a new car starts to decline in value once it leaves the lot. You can get a lot more car for your money and possibly afford a vehicle that wasn't within your budget when it was new. You can also opt for a certified pre-owned car that might offer bonus benefits, like roadside assistance.
So if a pre-owned luxury car sounds like it's just what you're looking for, don't delay. Talk to our luxury car dealers and see how simple it can be to find a pre-owned vehicle that perfectly suits your budget and driving needs. We look forward to helping you!