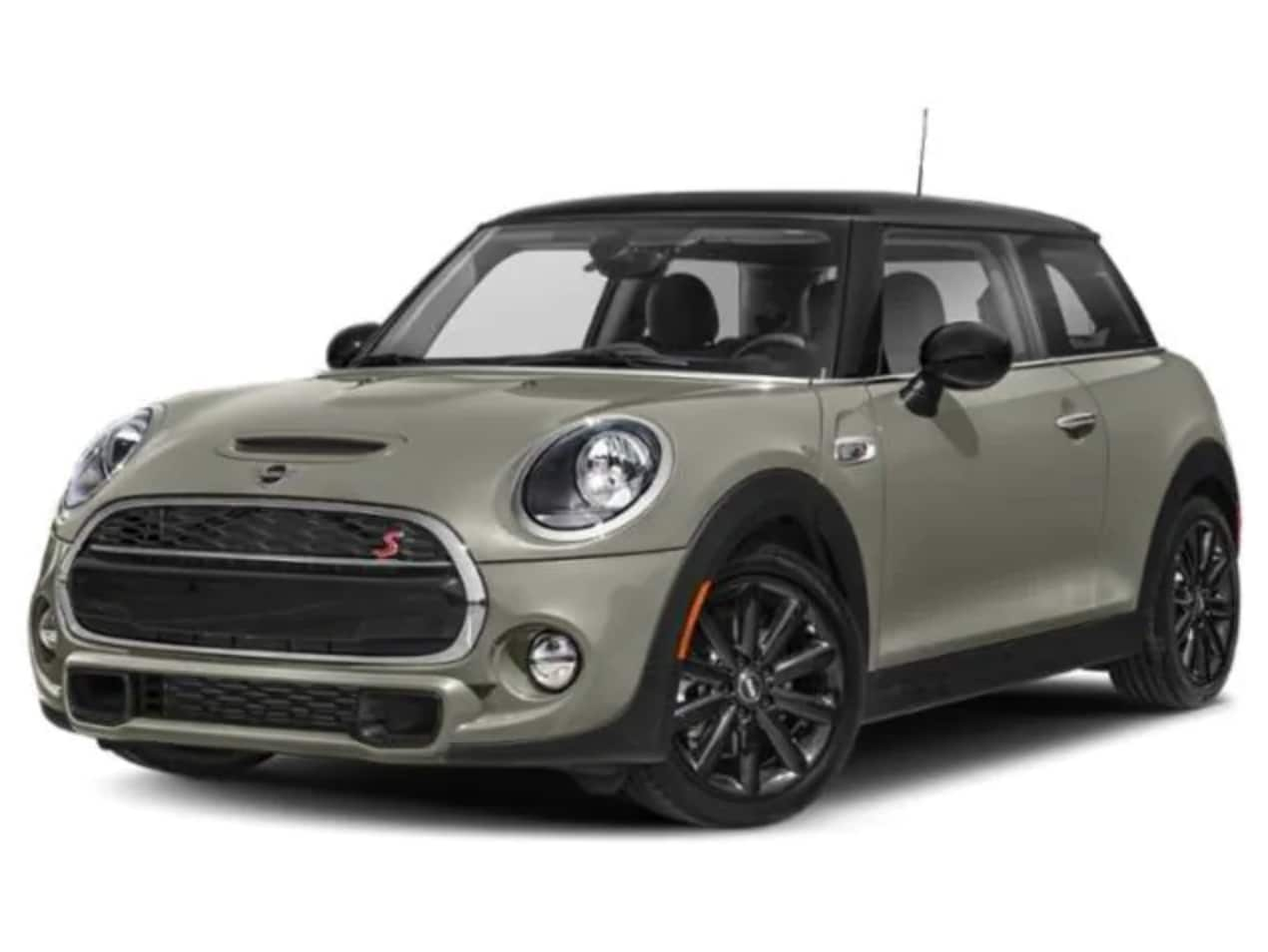 If you're looking for performance, style, and advanced capabilities, you can get them all in one incredible package when you drive away in the new 2021 MINI Hardtop Coopers S Hatchback. We're excited to welcome this new vehicle to Lyon-Waugh Auto Group. It offers everything you love about new MINI vehicles and one returning feature that's sure to make true enthusiasts happen.
Details
The 2021 MINI Hardtop Cooper S is powered by a potent two-liter inline-four turbo engine that produces 189 horsepower and 207 lb-ft of torque. You can pick from two-door or four-door variants as well, and either Cooper S model also offers three different driving modes. Focus on performance with Sport, fuel efficiency with Green, or a mixture of both with Mid. The six-speed manual transmission makes a return for the 2021 model year, so drivers who have wanted that as an option should be excited. Then choose from one of three trim levels, ranging from the Classic to the Iconic, and you're ready to build your perfect high-performance hatchback.
Special Features
The 2021 MINI Hardtop Cooper S also comes loaded with special features and useful technology. The MINI Active Driving Assistant combines Forward Collision Warning and Automatic Emergency Braking to help you avoid accidents. A rear camera and parking sensors are standard. LED headlights can be found on the Signature trim level and a futuristic head-up display, which keeps crucial info right in your line of sight, can also be added to your 2021 MINI Hardtop Cooper S. Add in tech features like Apple CarPlay™ and heated seats, and this new MINI model is the complete package.
Does this sound like the perfect, high-performance hatchback for you? Then talk to our New England MINI dealers about the 2021 MINI Hardtop Cooper S today. Once you take this impressive new car for a test drive, we're sure that you'll want to drive it right home!