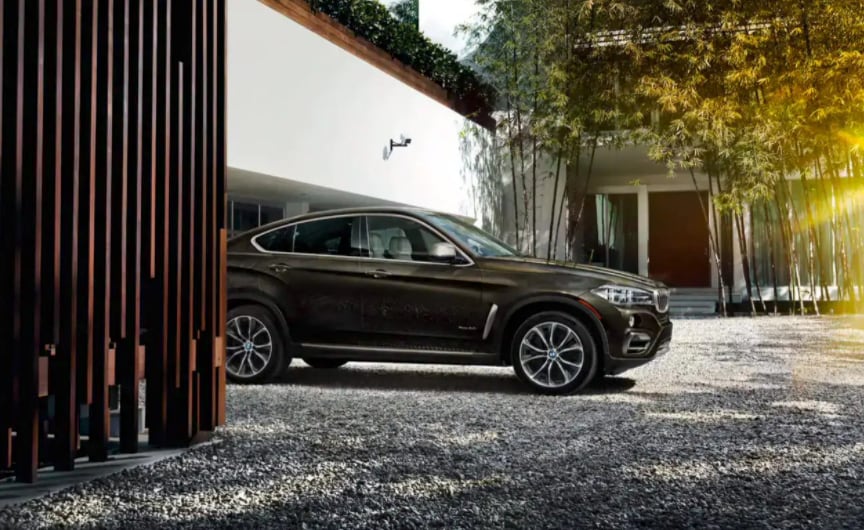 If you're in the market for a new BMW vehicle, you might be wondering whether it's wiser to buy or lease. If you're having a hard time deciding, the financing experts here at Lyon-Waugh Auto Group are ready to help you out. We'll talk to you about your driving habits and needs, and from there we'll figure out whether buying or leasing that luxury car you've had your eye on is your best play.
Your driving habits, budget, and how long you plan to keep your new 2020 BMW 5 Series sedan all need to be considered before you buy or lease. Buying generally works out best financially for drivers who plan to keep their new vehicle for a long time. Once your loan is paid off, costs of ownership drop sharply because you just have to worry about maintenance costs, insurance, and other various fees. Buying a new BMW vehicle also allows you to customize it. Do you want to add accessories or performance parts to your new car? A lease doesn't allow for that.
Leasing is beneficial for drivers who always love to have the latest tech and features. Every few years, you can upgrade to a new vehicle with brand new features. Of course, a lease also offers some flexibility because after your agreement is done, you can also decide to extend your lease or buy that car outright. You don't have to worry about selling your old vehicle either. It's also important to note that maintenance costs are often covered under a lease, and that lease payments are generally less expensive than a monthly loan payment. You might be able to get more car for your money with a lease. Just remember that a lease usually limits how much you can drive each year, so if you plan on taking a lot of road trips, extra fees could build up quickly.
Whichever you decide, a BMW financing expert at one of our New England dealerships is ready to help you out. We hope to see you soon for a test drive!