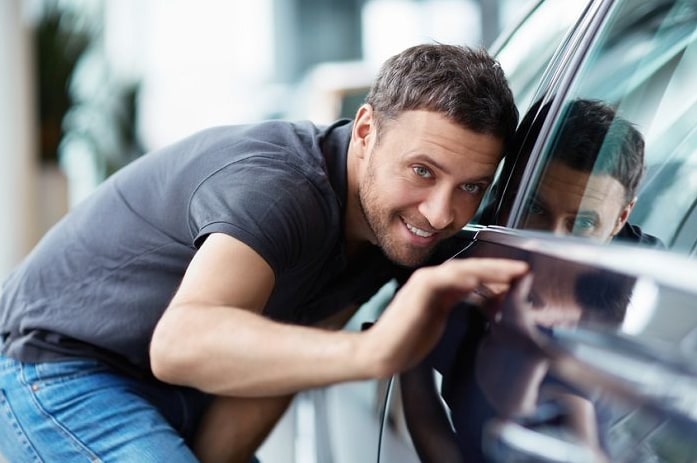 At Lyon-Waugh Auto Group, we don't just offer the latest selection of new luxury cars. We also offer plenty of pre-owned models that come equipped with the features you're looking for. If you're trying to find a pre-owned car in New England, our network of dealerships is ready to assist you.
Where to Find a Reliable Pre-Owned Car?
Our luxury car dealerships are the first place to shop if you're looking for a reliable pre-owned luxury car. We offer models from a wide variety of recognizable automakers, including the Audi, BMW, and Acura brands. There are vehicles from different model years, including older vehicles that might better suit you if you're on a tighter budget. You'll also be able to find models that offer different drivetrains and options packages. If you thought that you had to custom order a specific new model to get everything you want out of a luxury car, you might be pleasantly surprised at the sheer variety of our inventory.
Why Buy Pre-Owned?
When you buy a pre-owned vehicle, you can save a significant sum of money. That's because vehicles begin to depreciate once they leave a dealer's lot, so a car that's just a few years old might cost less than you would expect. Pre-owned cars are also more reliable than ever. Modern vehicles are built to well exceed the 100,000-mile mark, and many of our top luxury brands also offer certified pre-owned programs that hold pre-owned cars to a high standard. When you visit our luxury car dealerships, you'll find so many reliable pre-owned vehicles that you might have a lot of trouble picking out the perfect one!
So when you're in the market for a reliable pre-owned vehicle, don't waste any time. Talk to our reliable pre-owned luxury car dealers and see how easy it can be to find a new-to-you vehicle that suits your budget and driving needs. We look forward to helping you!