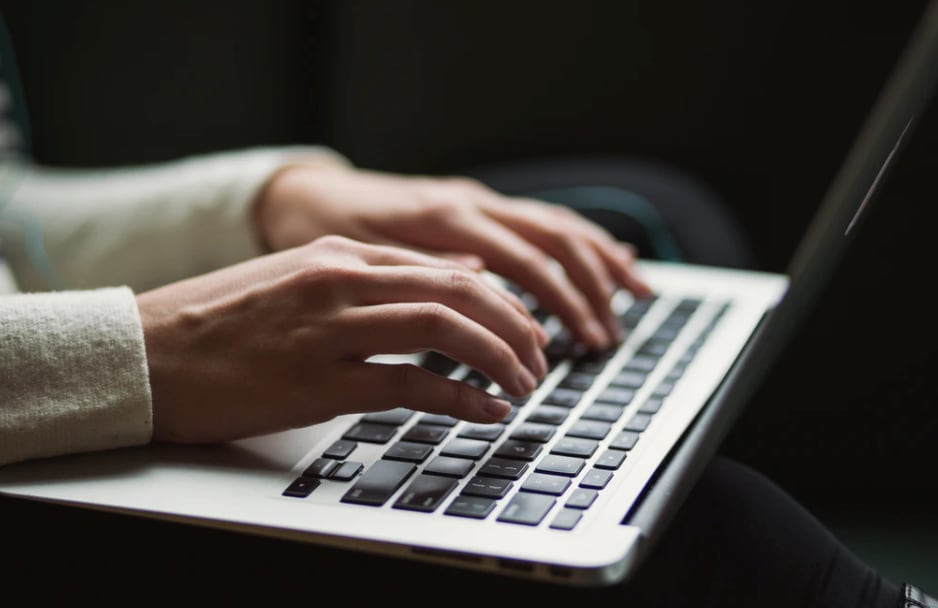 In these unprecedented times, it's completely understandable that some drivers don't want to visit a car dealership. That being said, you still might need a new form of transportation even as precautions continue to go into effect. Fortunately for New England drivers, Lyon-Waugh Auto Group has always made an effort to make car shopping even easier and more convenient. Our dealerships are even making it possible to buy a car online!
Picking Your Vehicle
First, you need to figure out which luxury vehicle you want to buy. Our website makes it easy to narrow down your choices. You can search by body style, model year, and other parameters to find the perfect luxury car, whether that's the 2020 Acura MDX or a 2021 Jaguar F-TYPE. You can even search by exterior color or look for particular features, like a third row of seating, a blind spot monitor, or wireless smartphone charging. Once you've selected your ideal luxury car, then you just "build your deal" from there.
Applying for Financing
This involves applying for financing and making a big decision. Do you buy or lease that new luxury car? Fortunately, our website can help you with either option. Give us some information about you and tell us if you have a trade-in to put towards your new vehicle, and then we'll give you some options. You can choose to buy or lease that new Mercedes-Benz car you've had your eye on, and you can tweak aspects of the agreement like lease length, loan term, and how much money you put down. From there, you can add protection plans and schedule a test drive, greatly reducing the amount of time you need to spend at one of our luxury car dealerships.

Whether you want to buy online or in person, we're ready to help. Visit our website or make an appointment with our dealers today and get ready to drive away in a new luxury vehicle!