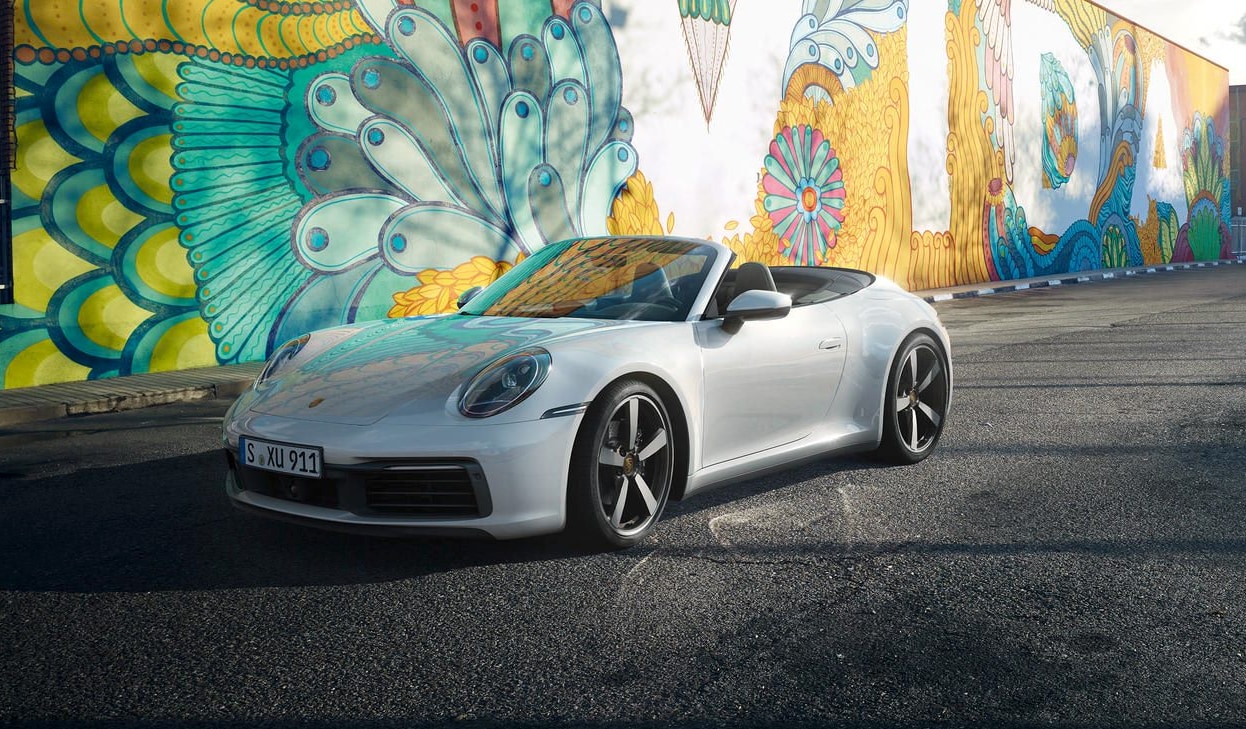 If you're looking for a premium experience when you get behind the wheel, then you're probably interested in making your next new car a luxury vehicle. How do you know which brands are considered "luxury" though? At Lyon-Waugh Auto Group, we're experts in the subject, and we can help you figure out which brand of luxury cars works best for you and your family.
One of the hallmarks of a luxury car brand is that it offers a driving experience that's meant to be on another level. The interior is more comfortable. The ride is smoother. There are obvious premium features, like leather-wrapped steering wheels and ventilated seats. Many luxury cars, including Acura vehicles and Porsche models, also make performance a priority. A luxury sedan or SUV is generally going to be a bit more powerful than a more conventional vehicle in its class, offering a more thrilling driving experience than a model that's available at a lower price point.
Luxury cars also tend to offer a variety of choices in trim levels and options. Mercedes-Benz models and BMW cars, for example, are often available in several variants, with different engines, drivetrains, and features. Luxury car brands also offer the latest technology on the market. You get upgraded infotainment systems, the latest driver assistance features, and more on a luxury car. These might trickle down to non-luxury vehicle brands later, but drivers who make in-car tech a priority will notice a big difference when they take a look at a luxury car and a more conventional model side by side.
So now that you know a bit more about luxury vehicles, you can talk to our luxury car dealers about your next purchase. We're maintaining social distancing and doing all that we can to keep our customers and employees safe in light of COVID-19, but feel free to give us a call or browse through our website to learn more about our latest models. We look forward to hearing from you!