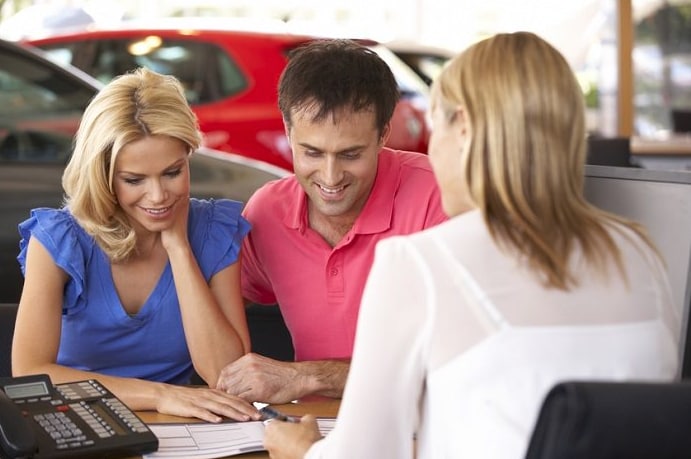 At Lyon-Waugh Auto Group, we know that buying a new car is a big decision. That means that you have to do the research and ask the right questions. Here are five questions you should ask when you're browsing the new cars for sale at our dealerships.
Which Body Styles Are Available?
It's important to know which body styles are available when you're shopping for a new luxury vehicle. Some Mercedes-Benz models, for example, can come as a coupe, cabriolet, or sedan. Others, like the 2020 Mercedes-Benz GLC, are available as an SUV or coupe. It's important to know what you're looking for and which style of vehicle works best for you, whether you're shopping for a family car or you want a fun-to-drive vehicle for the open road.
What's New for 2020?
Our vehicles are always improving, so it's wise to ask what's new for 2020 when you browse our selection of luxury cars. You might get some new features or have different options packages to choose from. The vehicle might have been redesigned or could be available with new engines. Prices could change as well.
How Does Financing Work?
It's also important to know how the financing process works. Knowing if you can lease a model and what that agreement entails, or knowing if you can adjust your loan term for a purchased vehicle can help you decide on your best path forward.
So once you figure out which kind of model works best for you, visit one of our luxury car dealerships and get ready to drive off in that vehicle you've been dreaming of! Our automotive experts are standing by, ready to answer all of your questions!