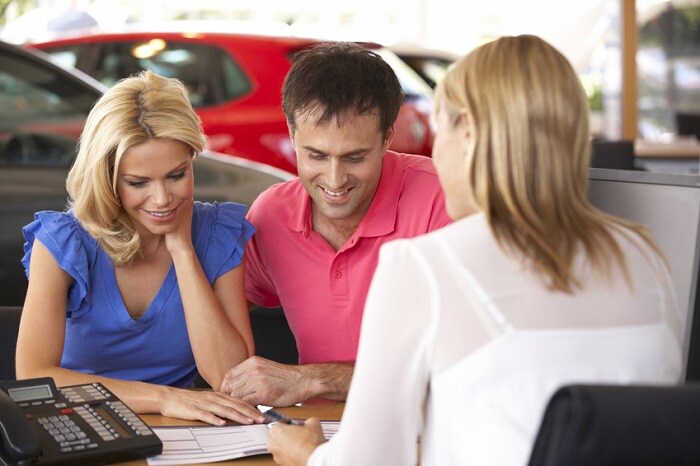 If you've never explored the idea of leasing a vehicle, you may be wondering what your options are, including whether or not you can get a used car lease. Luckily, our team at Lyon-Waugh Auto Group is here to bring you up to speed when it comes to your financing options, including your options for leasing a used car.
What is Leasing?
Leasing a luxury car is an alternative option to taking out a loan to purchase a vehicle. Rather than being responsible for paying back the full price of the car, you'll pay monthly installments based on the estimated depreciation of the vehicle over the course of the lease, which is typically about 36 months.
Leasing lets you enjoy all of the features that come with your vehicle while making lower payments than you would if you made a purchase.
Can I Lease a Used Car?
Many car shoppers make the mistake of thinking they can only lease new cars. In reality, leasing used cars is always an option – and it's a great option. Since used cars depreciate at a slower rate than new cars, you can expect lower payments on a used car lease compared to a new car lease.
Best Used Cars to Lease
When you explore our inventory of Certified Pre-Owned luxury cars, you'll discover a great selection of vehicles with low mileage that are available to lease. Want to enjoy a thrilling luxury sports coupe experience? Then consider leasing a pre-owned BMW 2 Series. Or if a genuine luxury SUV experience is more your style, then look into leasing a pre-owned Land Rover Discovery.

Visit one of our New England luxury car dealership locations today to find the perfect used car lease for you!