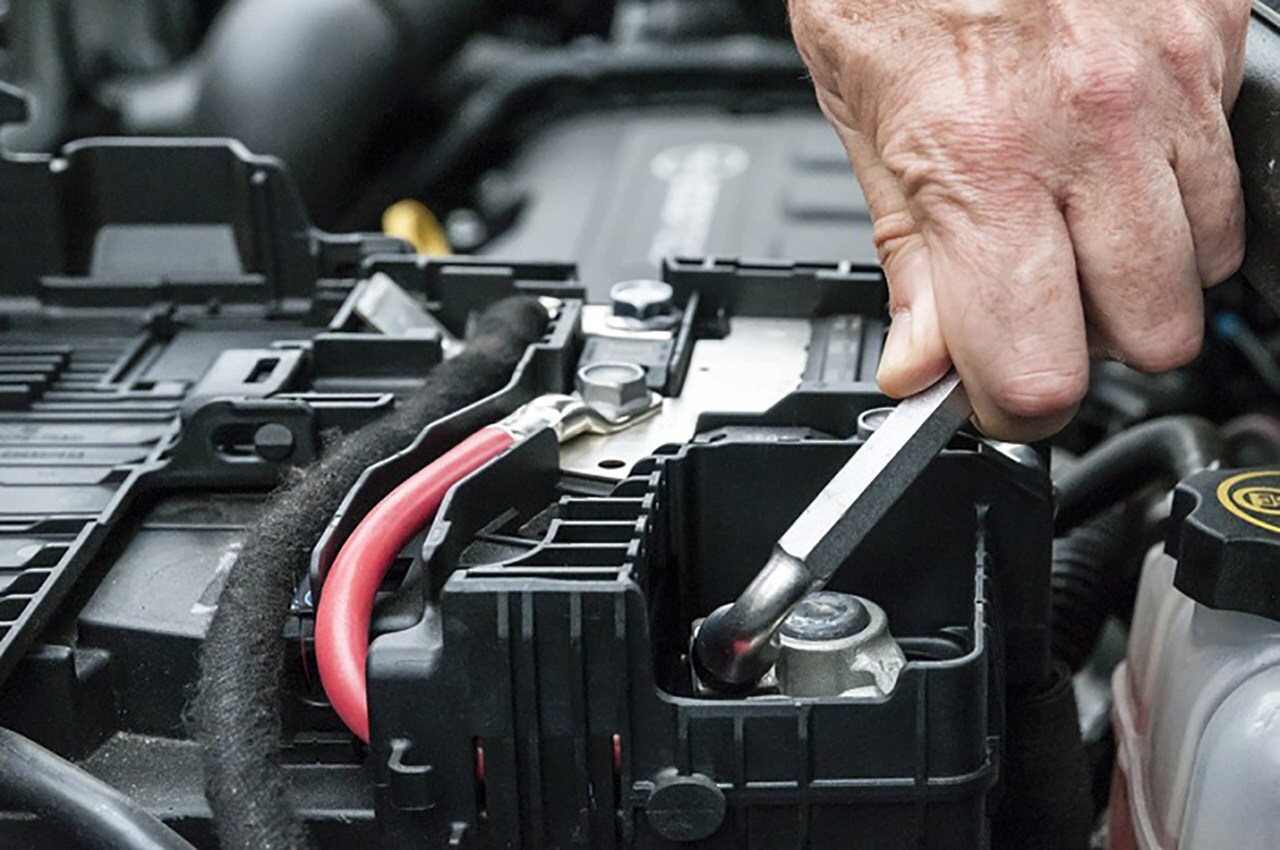 As the winter chill wears off and the air warms up for the spring, it's a great time to take your car in for car battery service. And to make sure your car is in the most trustworthy hands, you need to head straight to Lyon-Waugh Auto Group. In order to help you keep your car battery running reliably, here are some helpful tips from our experienced technicians.
Keep Your Car Battery Cool
One of the worst things for car batteries is excessive heat. You can help keep your car cooler by parking it in your garage or in places with plenty of shade during the day. You should also keep an eye on it as the temperatures rise during the spring.
Avoid Short Trips
A decent amount of your battery's charge is spent triggering the ignition as you start your car. As your engine runs, it also delivers electric energy back to the car battery. Because of this, taking lots of short trips can drain your car battery.
Get Rid of Corrosive Buildup
When small amounts of chemicals from the car battery leak out, they can start to corrode some of the metal and plastic components on the exterior of the battery. This can lead to a buildup of a white, powdery substance at the point where the battery connects to the engine, preventing it from recharging.
Visit Our Service Center
Our team at our New England car service center can get rid of corrosive buildup, check your engine's charge, and look for any signs of wear when you bring your car in for a spring checkup. And if your engine is over six years old or is worn out, we'll replace it with a fresh battery from our stock of OEM luxury car parts. Schedule your service appointment with us today!