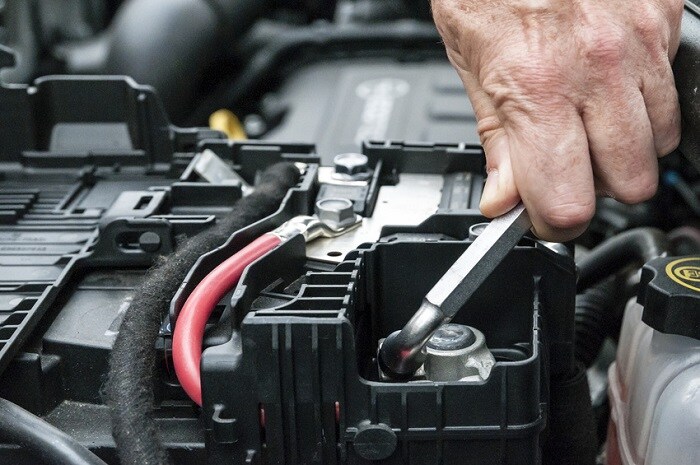 If you want to enjoy your luxury car to its fullest potential, car battery service is key. At Lyon-Waugh Auto Group, we are well-versed in how to diagnose car battery problems and how to extend the life of your car battery. We can also tell you all about how to notice signs of car battery wear. Here are our tips.
Signs You Need Car Battery Service
The most obvious sign your car battery could use some attention is if your car can't start or is slow to start. You can more or less rule out problems with your alternator if your car is able to start after a jumpstart, but if the problem is your alternator, it can put stress on your battery.
Another sign your car battery may need service is if you smell an odor that's similar to a skunk spray. This can indicate issues with the chemical balance of your car battery.
You can also spot signs of car battery wear when you pop open the hood. If you see corrosive buildup or notice your battery looks warped, you should have your battery looked at.
Car Battery Service in New England
Our service center teams will be happy to inspect your car battery if you spot any problems. We can remove corrosion and recharge your battery if its power has been drained. Be sure to check out our stock of OEM car parts near Boston and to explore our service and parts specials when you need to replace your battery.
Schedule your service appointment at our luxury car dealership today!