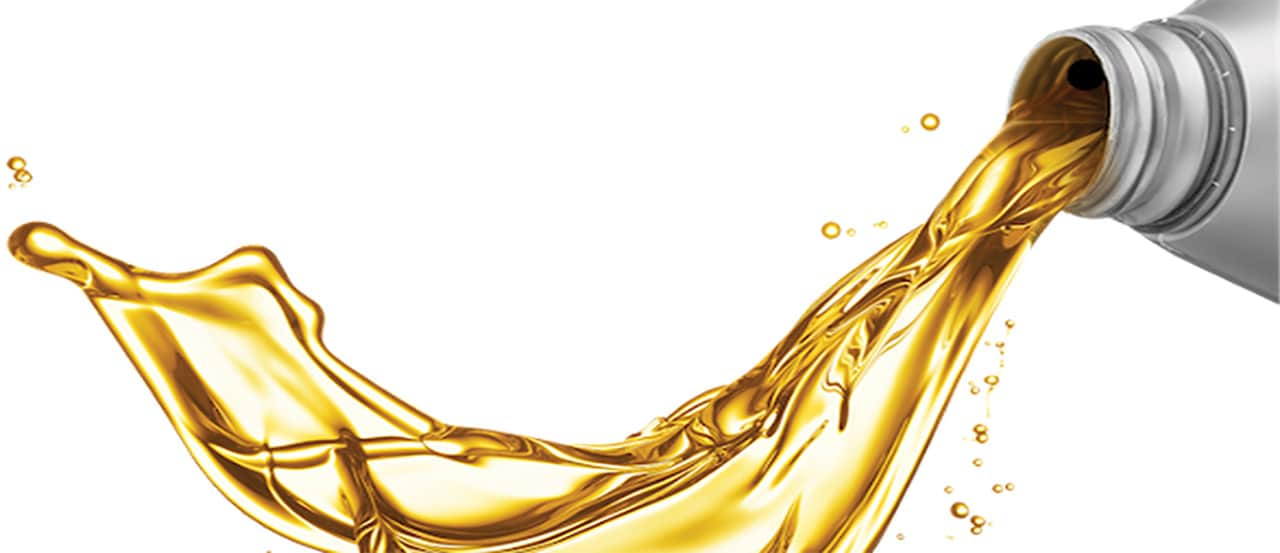 Out of all the types of car maintenance you can get for your car, the one you should prioritize most often is getting an oil change. And here at Lyon-Waugh Auto Group, we make it easy and convenient to get a quick oil change on a regular basis. Our team of skilled technicians won't ever compromise on quality either, including when it comes to which type of oil goes into your car.
Why Do I Need to Get an Oil Change Often?
Your car's engine relies on many quickly-moving metal parts to operate, creating a lot of friction. To reduce both friction and wear, engines need to have their supplies of oil replenished fairly often.
Not only does replacing your oil on time help reduce the risk of having a part malfunction, but it also allows your car to accelerate faster and operate more efficiently.
What Type of Oil Does My Car Need?
In general, most new cars take synthetic oil. While a bit more expensive than conventional oil, the process used to create synthetic oil results in a product that helps keep your engine cleaner and less prone to breaking down. Because of this, you can expect a healthier engine and longer intervals between oil changes with synthetic oil.
Our Service Center
When you choose our New England luxury car service centers, you can count on our professionals to go above and beyond every time. Not only will we replace your oil quickly and skillfully during your appointment, but we'll also give your car a multi-point inspection to ensure it's perfectly ready for the road.
Plus, we'll always be sure to fill your car with the exact oil it needs for optimal performance.
Schedule your service appointment today!