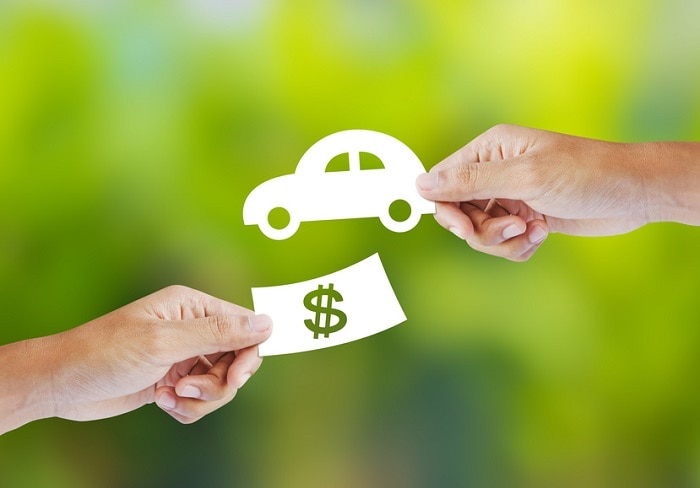 One of the best ways to get an exceptional new or used car is to trade in. And if the idea of trading in your car is unfamiliar, our luxury car dealers at Lyon-Waugh Auto Group will walk you through the process. Here are three ways it can help you save on your luxury car purchase.
Save Time
The process of selling your car on your own requires your full attention. Between answering messages regarding the car you want to sell and putting up ads, you can find yourself investing a painstaking amount of time and effort. However, trading in your car is effortless and the appraisal process can be taken care of while you shop and finalize financing for a new car!
Make Financing Easier
It's hard to get the timing just right when you sell on your own. If you're struggling to sell your car, you may end up having to finance longer than you'd planned or settle for a lower down payment. But when you trade-in, the value from your car is discounted from the car you want to buy, making it easier to get a better interest rate and to put down a larger down payment.
Save on Transportation Costs
Conversely, you may sell your car soon after putting it up for sale but still not have a car to replace it. You may end up having to rent a car, which can add up pretty quickly. But when you trade in, you will get a great deal on your ideal car while enjoying a seamless transition between vehicles.
Contact our New England luxury car dealership today to learn more about trading in!