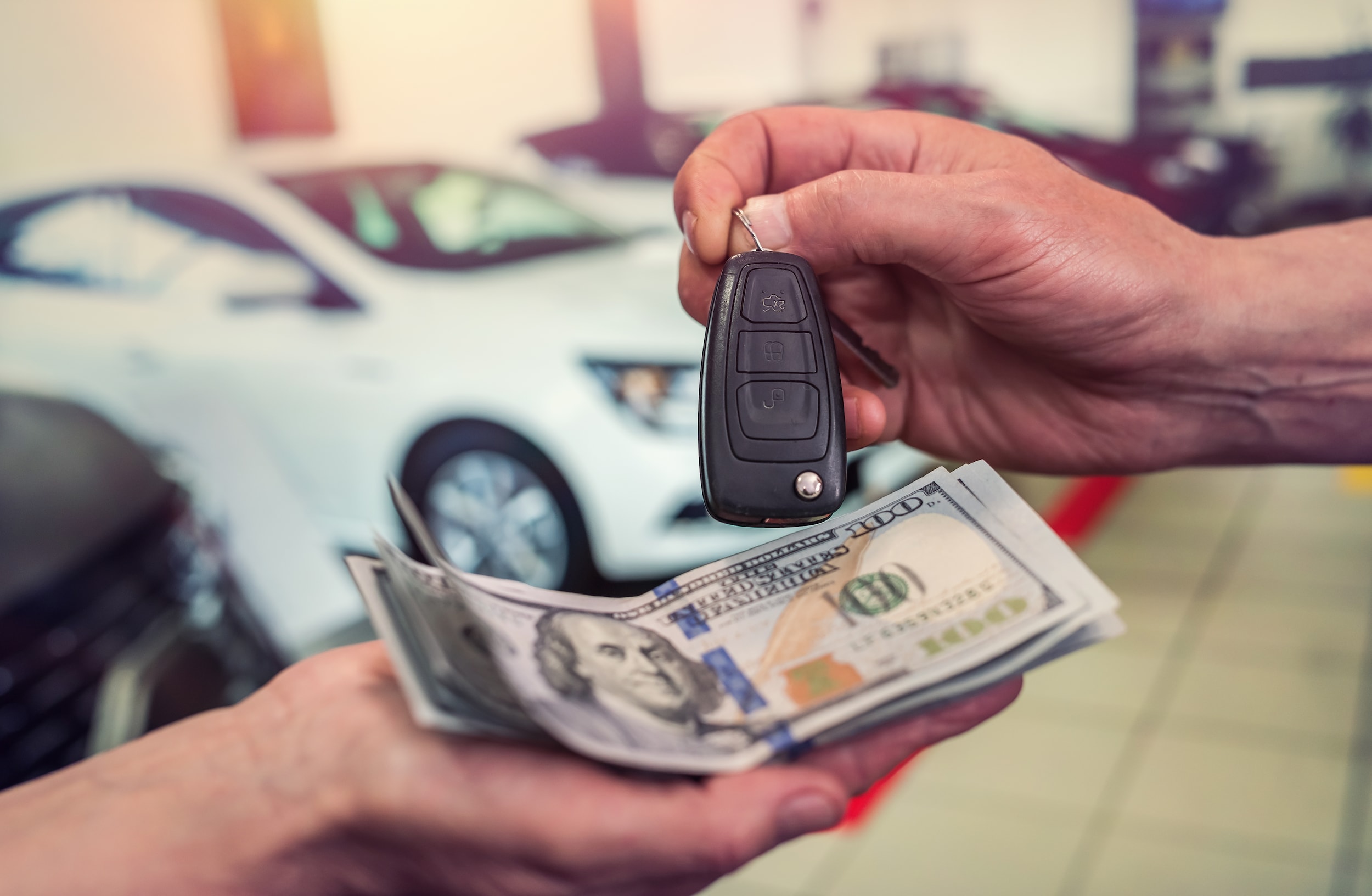 You may not have realized that you have financing options when you're buying a pre-owned car. You don't have to pay in full for a used vehicle. Instead, you can finance a used car at Lyon-Waugh Auto Group and keep some money in your pocket!
Why Finance?
Financing a car is a great idea if you have good credit. If you can qualify for a loan with a low APR, you can pay off your vehicle over time without worrying too much about interest. You don't have to drop a lot of money at once so if you have other expenses pop up, whether they are automotive in nature or not, you don't have to worry.
You apply for financing just as you would when buying a new car. We look at your income, credit history, and other financial obligations to see if you would be a good candidate for a loan. If you're approved, you make monthly payments and pay off your car over a few years. Then you just have to worry about other costs of ownership, like insurance and fuel expenses.
Certified Pre-Owned Rates
We also sell a variety of Certified Pre-Owned cars from different brands. These can come with extras, like additional warranty coverage or access to roadside assistance programs, but they can also be offered at special financing rates. Ask about our latest offers and see if one of these capable CPO luxury vehicles is right for you and your family.
If you have any more questions about financing or used cars, our New England luxury car dealers would be happy to answer them. Visit one of our locations today and find a luxury vehicle that suits your budget and driving needs!