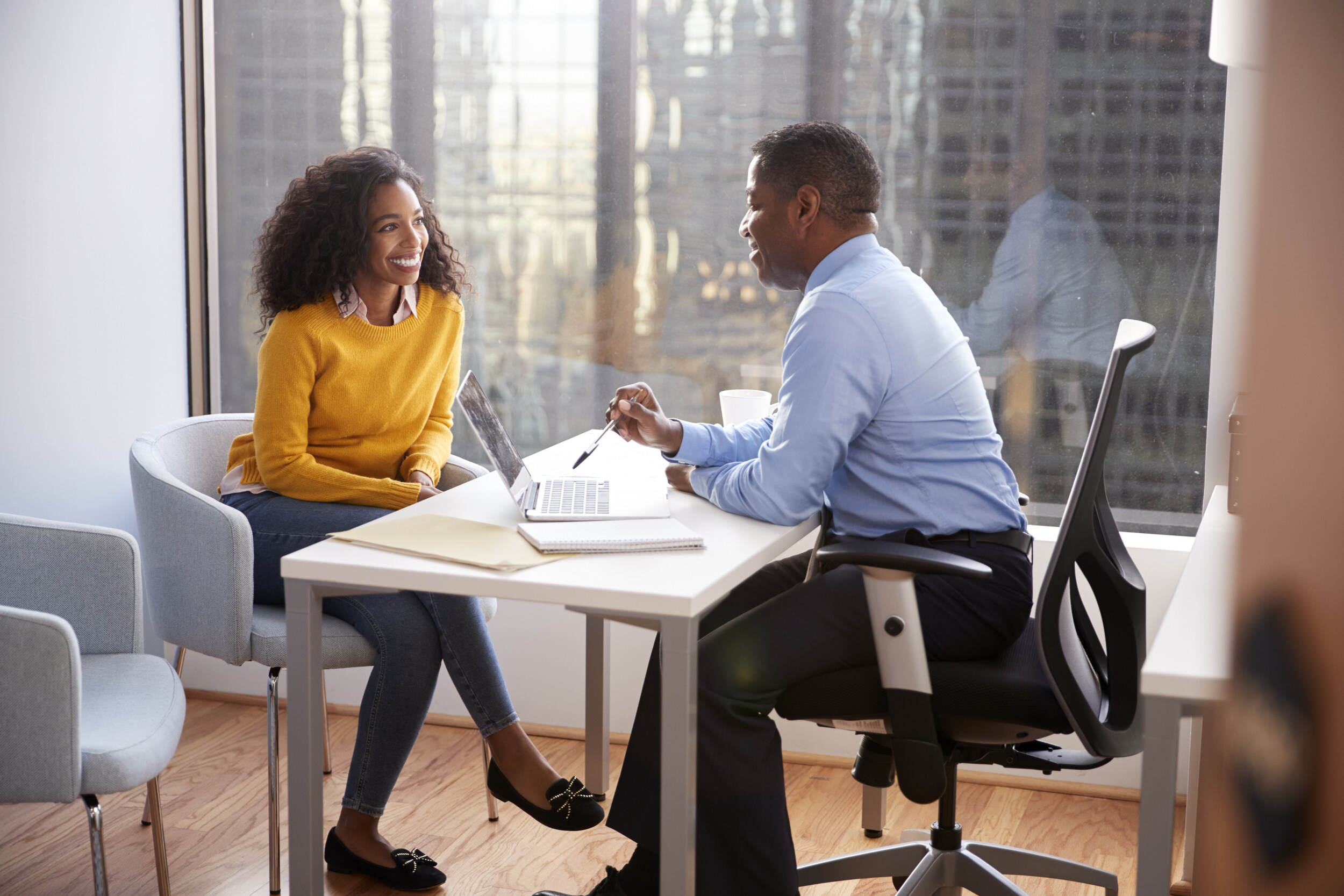 If you're getting ready to pick out a new car, you have a few options that will allow you to get behind the wheel. If you choose to take out a car loan, you need to make sure that it's the right kind of arrangement for you. Fortunately, the experts here at Lyon-Waugh Auto Group can answer any financing questions that you have and help you figure out if a loan is right for you.
Think About Your Budget
The most obvious thing to consider here is your budget. Will that monthly car payment end up overextending you financially? If so, then it's definitely not the car loan for you.
Also, remember that there's more than that monthly car payment to consider. There are insurance premiums, fuel costs, and maintenance to think about. Consider all of these costs and the rest of your budget when deciding whether or not a car loan is good for you.
Consider Paying More Upfront
If the types of loans you're getting don't seem to work for your budget, think about placing a bigger down payment. Generally, drivers put down 20% when they buy a new vehicle, and then finance the rest. If you make a larger down payment, there's less to finance and a smaller loan for you to take out.
This means lower monthly payments and less interest paid out over the course of your loan term, so making a bigger down payment than normal is certainly something to consider.
Make Sure Financing is Right for You
Also, make sure that getting a car loan is the right option for you overall. A car lease payment is often less expensive each month, and leasing could be a better arrangement for you depending on your driving habits and needs.
When you come to one of our car dealerships near Greater Boston, we'll help you carefully weigh all of the options carefully. Talk to our financing experts today and get ready to get behind the wheel of a new luxury car!