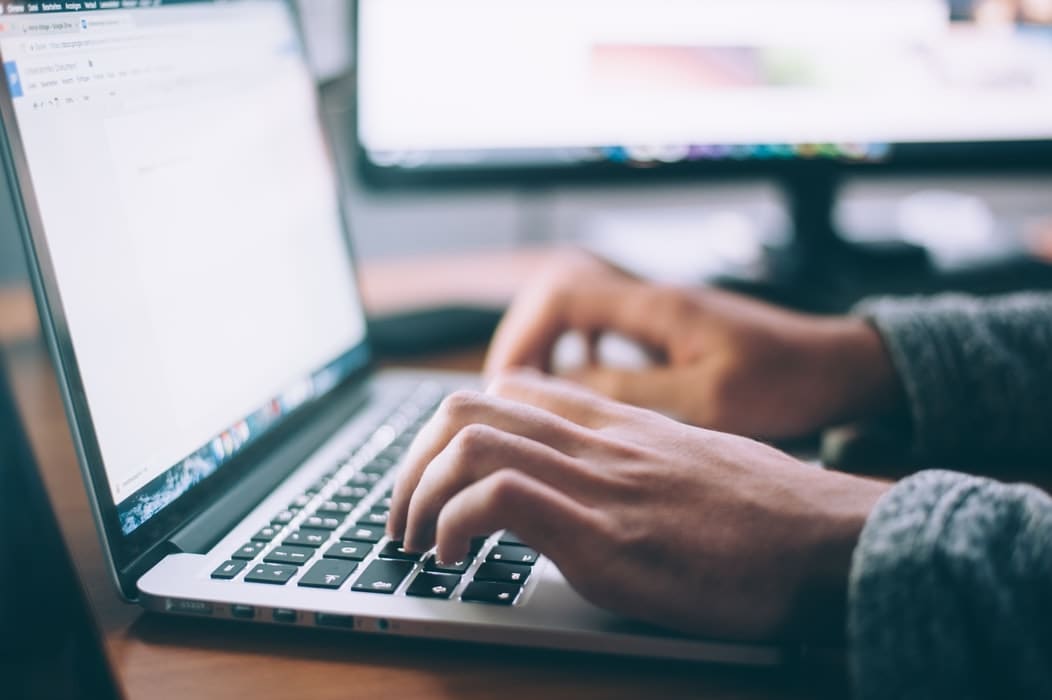 When you picture yourself behind the wheel of a thrilling new car, you might think you'll need to hit the road and spend your whole day at our car dealership. And while we pride ourselves in providing speedy, quality service here at Lyon-Waugh Auto Group, you can actually skip the trip to our dealership altogether by purchasing your next car online!
Shopping for a New Car Online
To get started with your virtual car shopping experience, you can browse our vast inventory of new cars for sale, which includes some of the most exciting luxury brands. We keep our inventory up to date and provide everything you need to make an informed decision, including the price breakdown, detailed specs, and crisp photos of every angle of the vehicle.
You can also use our website to calculate your car payments and land on a firm budget, which will make your car shopping experience much more convenient. Of course, you can also use our website to finalize your lease deals or to secure a new car loan.
Purchase Your Car Online
Once you're pre-approved for financing, you can either make the trip to one of our dealerships or decide you're ready to buy. Using FAST, you can complete your car purchase 100% online in only a few minutes. Whether you're shopping for a capable Land Rover Defender or a thrilling BMW M3, you can shop online and finalize your purchase right from where you're sitting. And once you've picked out your new car, we'll swing by your home to drop off your car, finalize the paperwork, and hand you the keys.
Contact our
New England luxury car dealerships
today to learn more about how to buy a new car online.