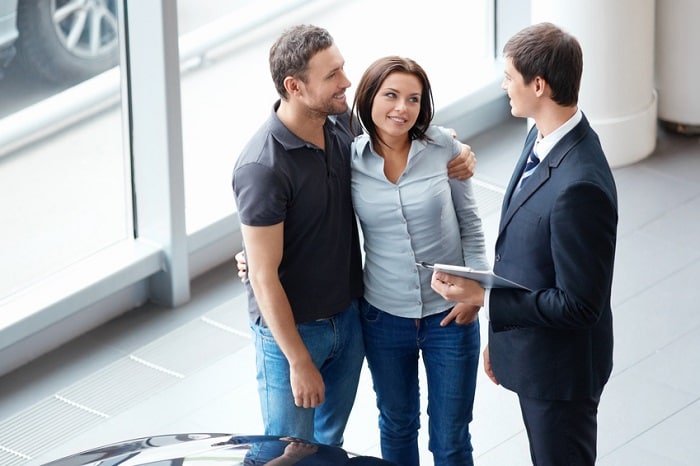 Drivers looking for exceptional quality aren't limited to looking for brand new cars. You can discover pristinely maintained and reliable luxury vehicles when you explore Certified Pre-Owned cars for sale here at Lyon-Waugh Auto Group. To get you up to speed on what you can expect from Certified Pre-Owned luxury cars, here are some answers to commonly asked questions.
What Makes a Vehicle Certified?
Each brand has slightly differing standards for their respective Certified Pre-Owned programs, but each generally requires the vehicle to pass a stricter multi-point inspection compared to other used cars.
Certified Pre-Owned vehicles are also under 75,000 miles and are generally five years old or newer. Additionally, only vehicles with only OEM (original equipment manufacturer) parts are considered.
Are Certified Pre-Owned Cars the Same Price as New Cars?
While Certified Pre-Owned luxury cars provide an extra level of confidence on the road by being exceptionally well maintained, they still cost less than new cars. So even though you're getting closeto new quality, you can forget about having to pay the new-car price tag.
Does the New-Car Warranty Still Apply?
Certified Pre-Owned cars that are still within the parameters of their new-car warranty will still have full coverage. Another perk of buying Certified Pre-Owned is that all programs have extended warranty coverages beyond the new car warranty, giving you extra peace of mind when you hit the road.
Are Certified Pre-Owned Cars Worth It?
Between the fact that Certified Pre-Owned luxury cars are more cost-effective than new cars, come with extra warranties, and have to be in top-notch condition, they're a great value. Most programs also offer 24/7 roadside assistance, a free CARFAX® report, and a complimentary three-month SiriusXM® radio trial.
Visit our New England luxury car dealership today to find the right Certified Pre-Owned model for you!